How to Get Your Insurance Certificate
Fill out the form on this page and after a thorough review of your account is completed, we will send your insurance agent an alarm certificate with the pertinent information needed for you to receive the discount you are entitled to.
---
Do You Know About our Referral Rewards Program?
How it Works: It's easy. If you refer a customer that signs up for one of our services, we will send you a $50.00 Referral Rewards Certificate that can be used towards monitoring or a new products. Click here to send us a referral.
---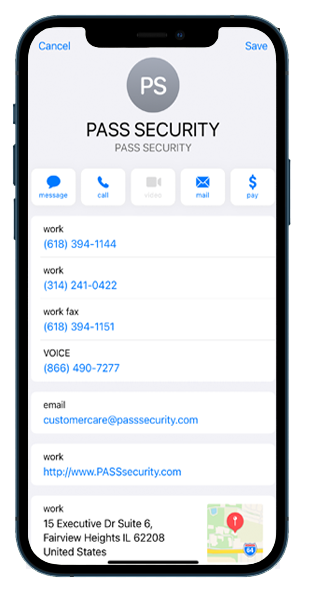 Keep In Touch
Click Here to Download
Our Contact Information