Security Solutions for St. Louis Metro Area Business
No matter your industry, we have been entrusted for over 50 years to provide large and small businesses in the St. Louis area, Central and Southern Illinois, our expertise in commercial business security system solutions. With PASS Security, you are not simply a customer, but a partner. We are invested in our community and enjoy working with business owners and taking the time to get to know your business so we can help create the most practical and best business security system solutions to meet your safety and security goals.
Whether you are a large corporation or a small local business, we want to be your strategic security partner. We are dedicated to providing our customers with the finest business commercial security products, designs, installations and, continued service & support available.
Our business security system solutions are engineered using the latest industry-leading tools and technologies. From Access Control Systems, to Remote Video Surveillance Cameras, and much more, we have the right solution for all your business security needs.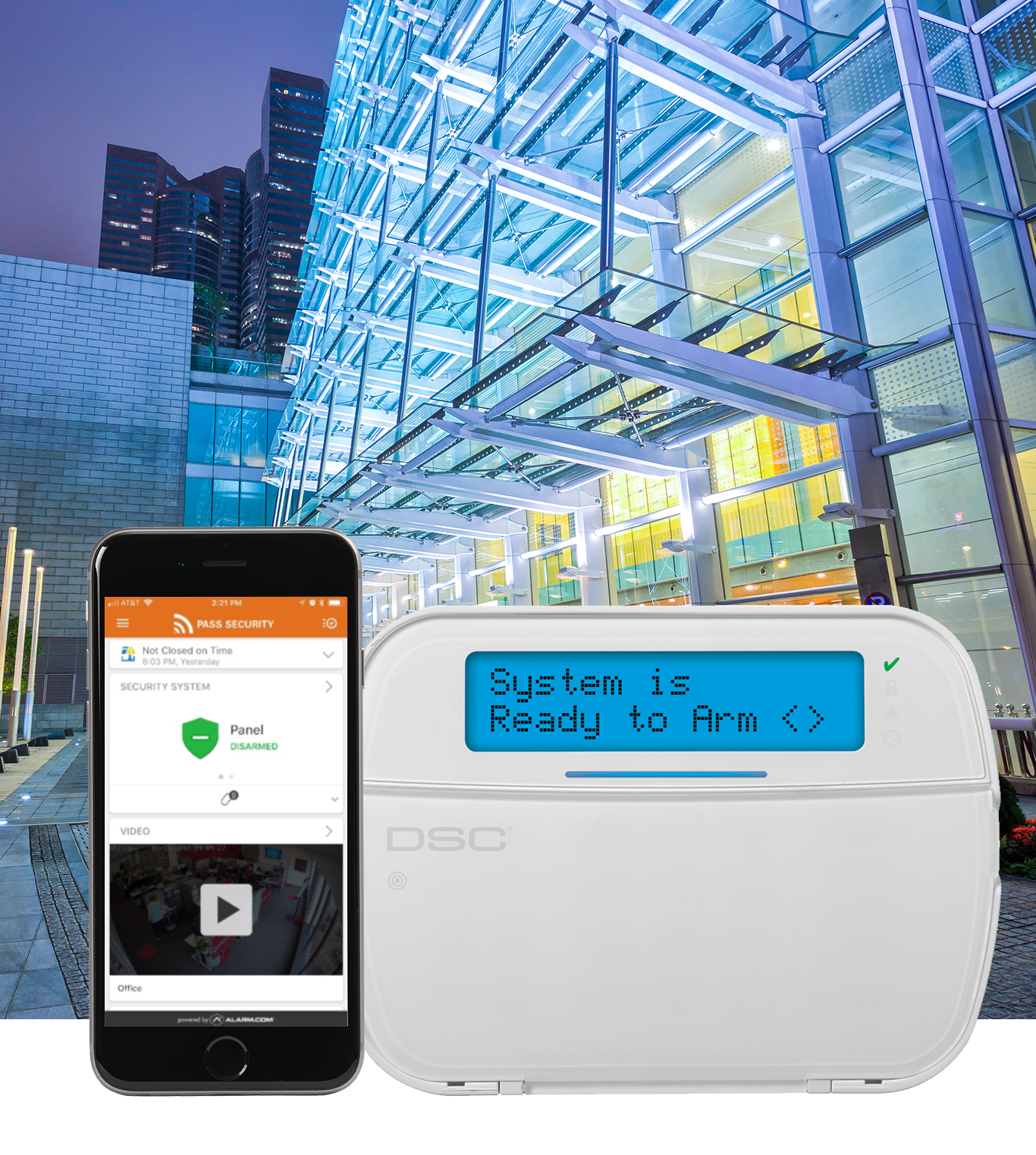 Smarter Business Security
Outfit your business with Alarm.com; a fully-integrated tool that allows you to monitor and control your system using a single, mobile-friendly interface – no matter where you are. Get a text when your business opens in the morning and closes at night. Have the ability to arm and disarm your security system remotely. Let PASS Security show you how we can help you observe employee performance, productivity, behavior, promote a safe workplace and so much more.
Alarm.com Products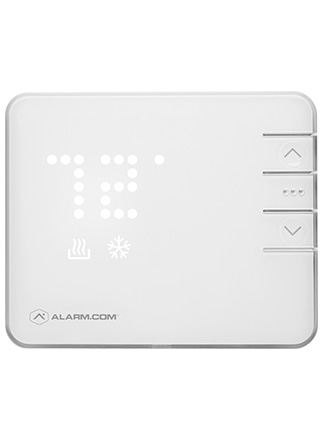 Smart Thermostat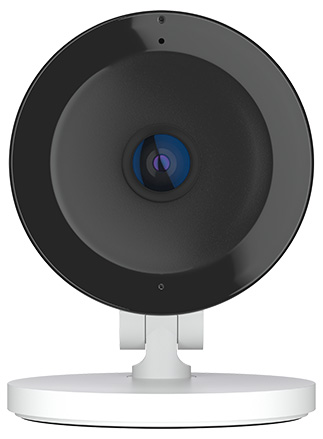 Indoor Camera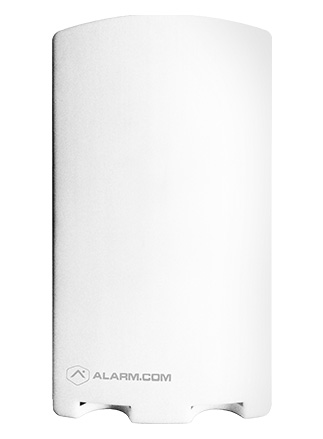 System Enrichment Module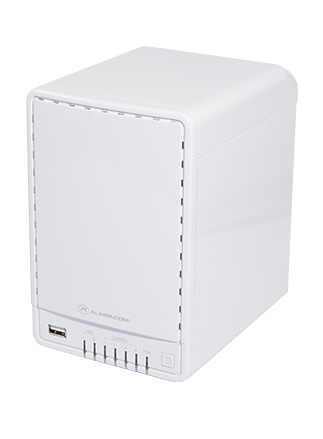 SVR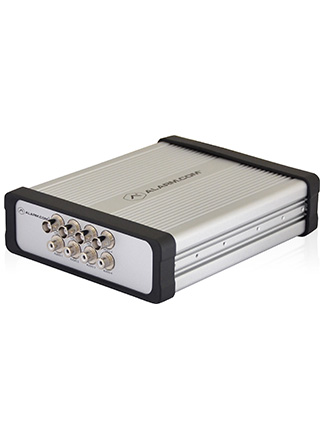 Analog Camera Convert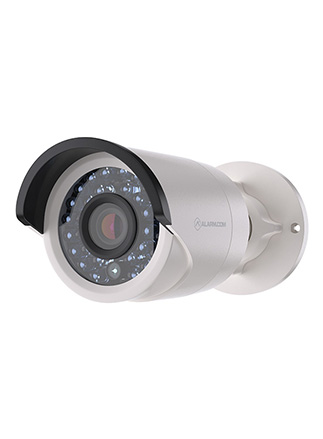 Outdoor Camera Bullet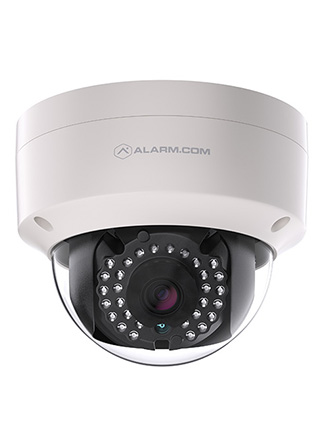 Outdoor Camera Dome
Property Protection
Your business is your livelihood. Why not do everything you can to protect it? We offer a number of tools to help you keep your property safe and secure, including: intrusion alarms, video surveillance, video intrusion verification, hosted access control, door hardware and more.
DSC Property Protection Products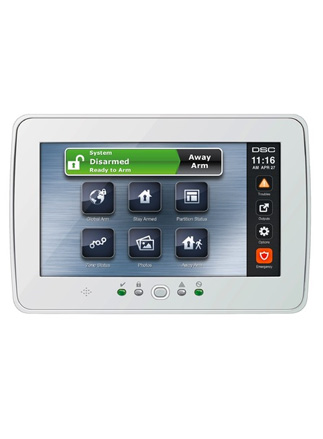 TouchScreen Security Keypad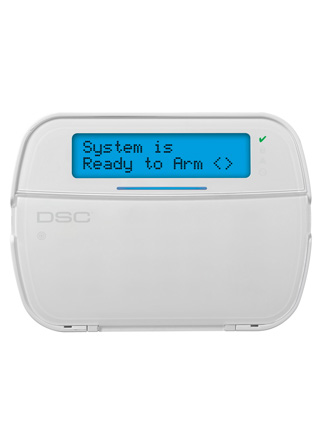 Full Message LCD Keypad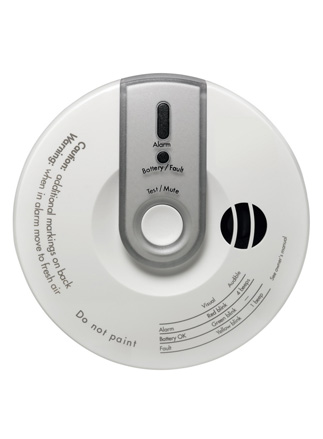 CO Detector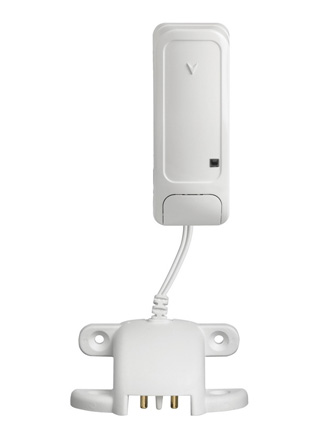 Flood Detector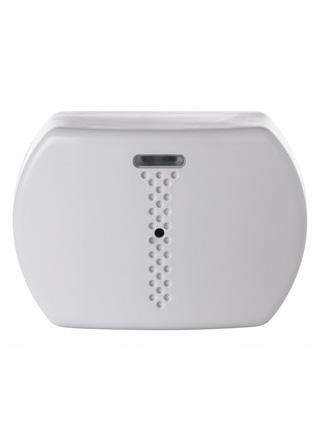 Glass Break Detector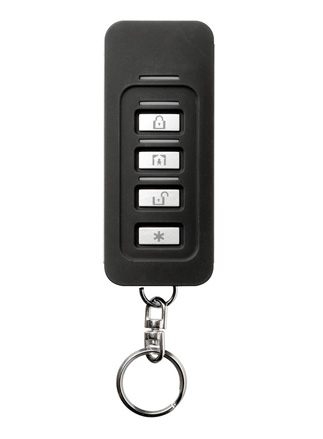 4 Button Keychain Remote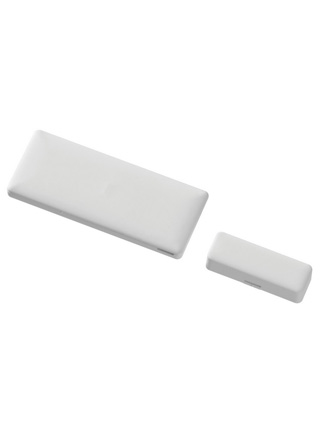 Door & Window Security Contact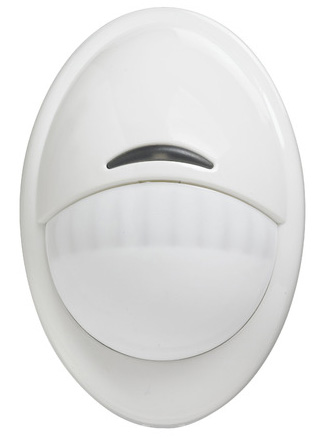 Security Motion Detector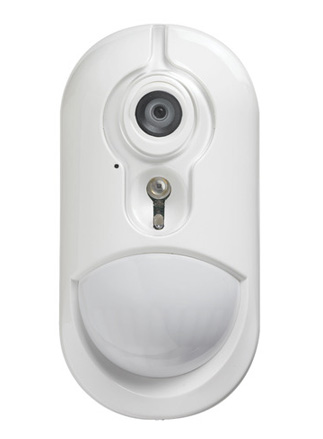 Motion Detector with Camera
Outdoor Security Motion Detector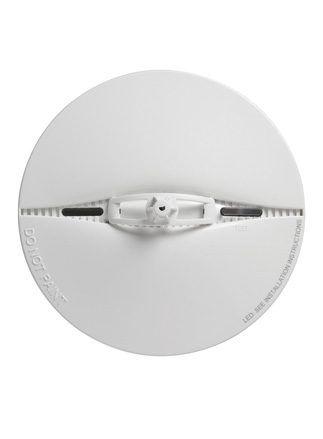 Smoke and Heat Detector
Property Fire Protection
There are few threats to your business can be as catastrophic as a fire. Protect your business and reduce your risk of fire and smoke related damage with a monitored alarm system from PASS.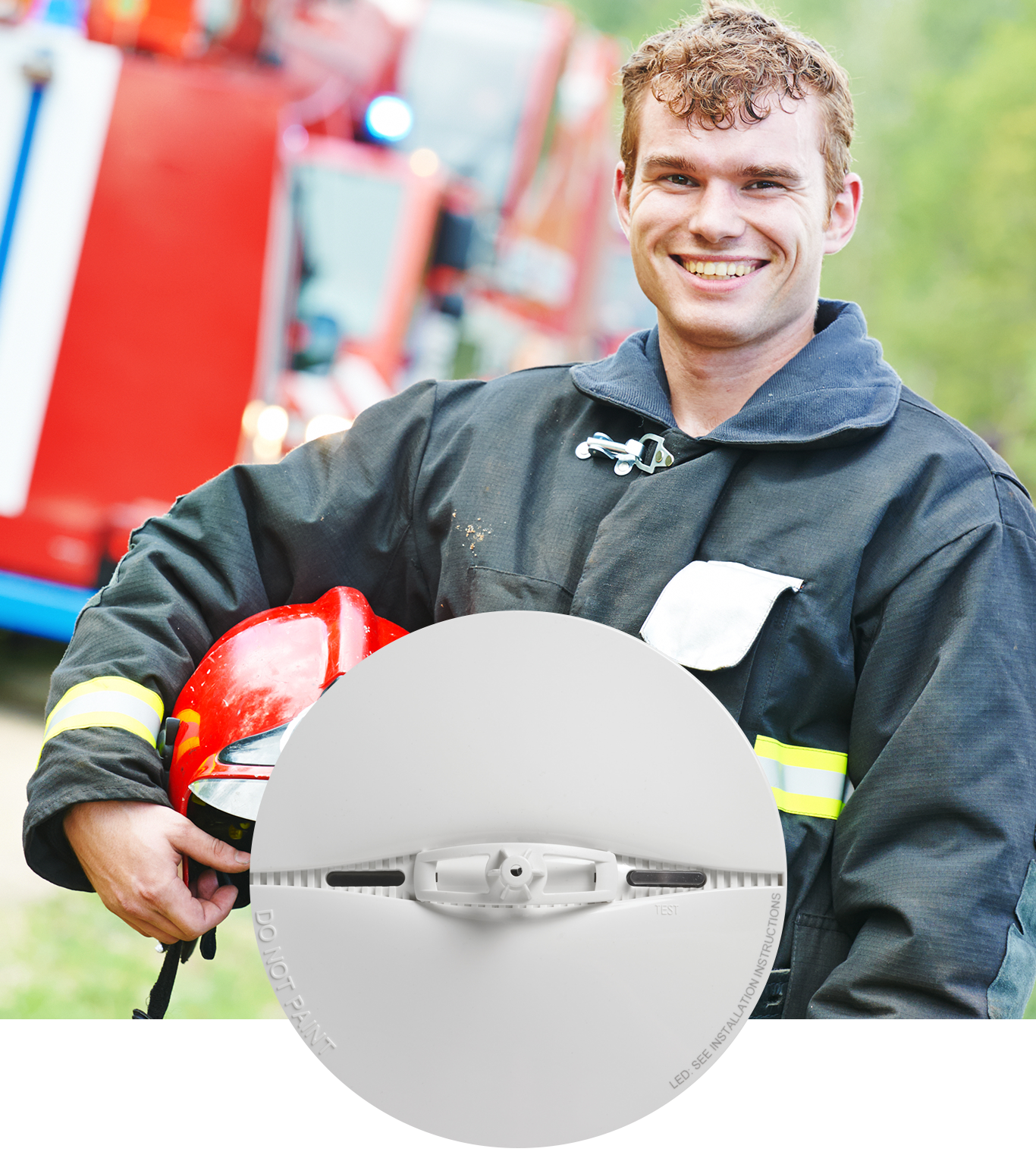 Flood and Water Protection
Water damage can be devastating for your business. It can force you to shut down for extended periods of time while the damage is repaired. To reduce the risk of water damage, water detectors and shut-off devices can be used to monitor key areas of your facility. These products can alert you to abnormal amounts of water before it does extensive damage.