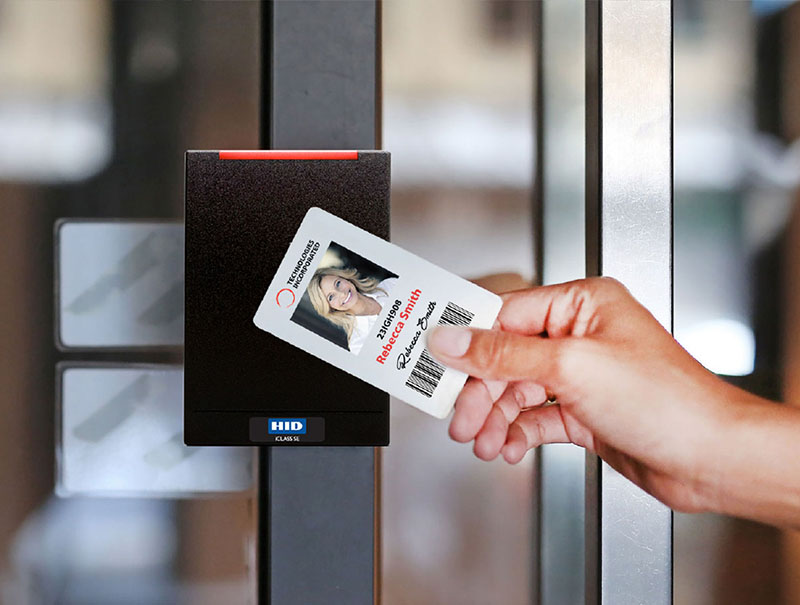 Access Control
Keyless Entry Makes Your Business Safer and More Secure
Traditional locks and keys is how your father opened his business. No longer. Go touchless with an Access Control security system swipe card, key fob, or in some cases, cell phone. You control who has access to your business and at what times. Whether it is a single building, multiple buildings or multiple locations, we offer St. Louis area commercial business owners the best and most up-to-date access control systems to meet your business operation's needs.
Electronic Guard
Outdoor Security Protection for Your Business
Electronic Guard is a PASS Security Communication Detection Hub that uses military-grade thermal imaging and artificial intelligent video analytics to detect and track intruders, distinguishing between a human figure, animal, vehicle or other objects. If your security needs are for a school, rental company, construction contractor, manufacturer or other, and you have outdoor assets that need protecting, Electronic Guard is the perfect solution for your St. Louis area commercial business. Does hiring a security guard really make sense?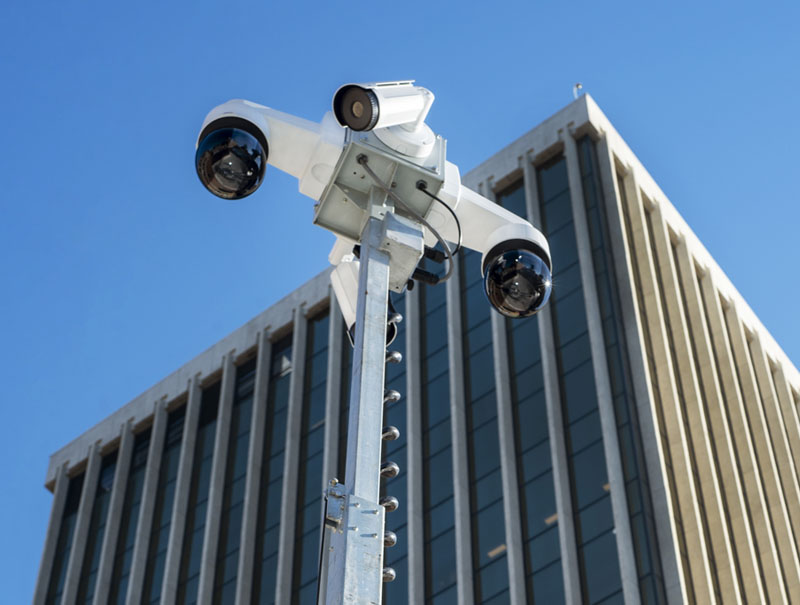 Remote & Mobile Video Surveillance
Pole Cameras & Mobile Security Trailers
Made in the USA, our rugged Mobile Video Surveillance Trailers are all-in-one, autonomous solar-powered units that can be transported virtually anywhere with a car or truck and rapidly deployed in less than 30 minutes. Security Pole Cameras provide visual verification and text alerts for a range of intelligent surveillance applications such as intrusion detection, crowd management, traffic violations, LPR, unusual motion detection and more.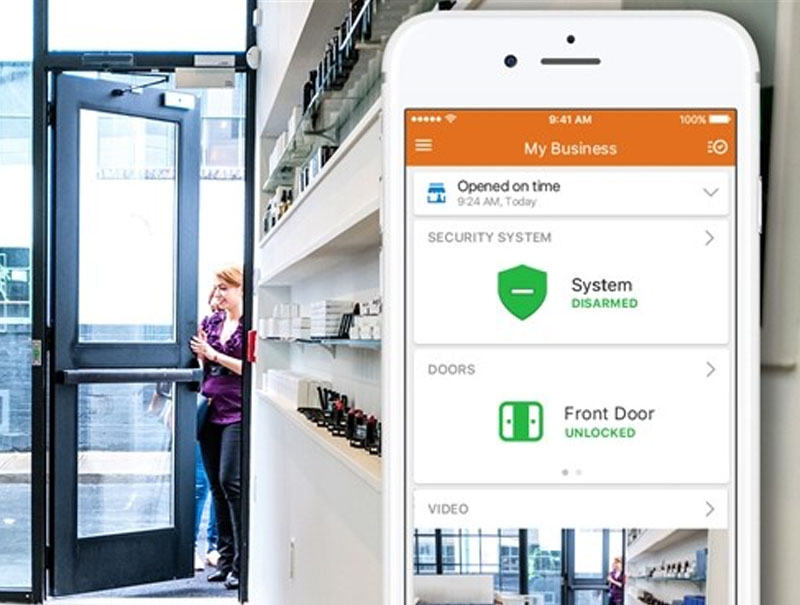 Security Systems
The Best in Smarter Business Security
We work with many of the area's largest corporations, utility companies, schools and universities, city municipalities, and more. Our business security system solutions are engineered using the latest industry-leading hardware and software technologies from leading security product manufacturers such as Software House, RS2 Technologies, AMAG, Avigilon, March Networks, Alarm.com and more. From Access Control Systems to Remote Video Surveillance Cameras, and much more, we have the right solution for all your business security needs.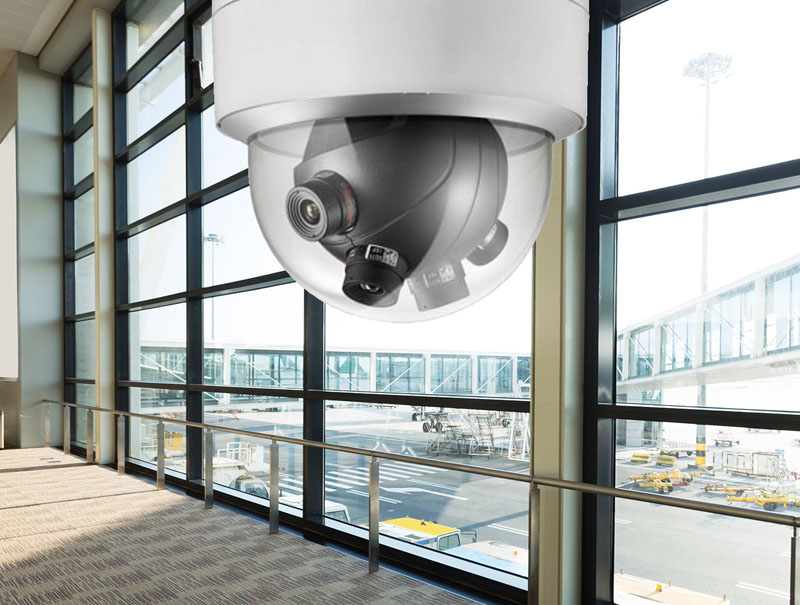 Video Surveillance Security Cameras
Much More Than Recording Devices
Video surveillance security cameras have long had the capabilities of recording criminal activity and other security breaches, but with advanced video analytics, they also act as a crime-prevention deterrent when coupled with LIVE 24/7 monitoring. Compared to the relative low cost of using security cameras, hiring security guards to protect your business property can be extremely expensive. And unlike security guards, security cameras can be in all places at all times, in all weather, on all holidays, no overtime. Because of advanced camera video analytics, video surveillance cameras for businesses are "smarter" than ever. Rely on us to design, install and monitor your video surveillance security camera system.
Before You Commit to Another Security Company,
Contact Us for a FREE CONSULTATION!