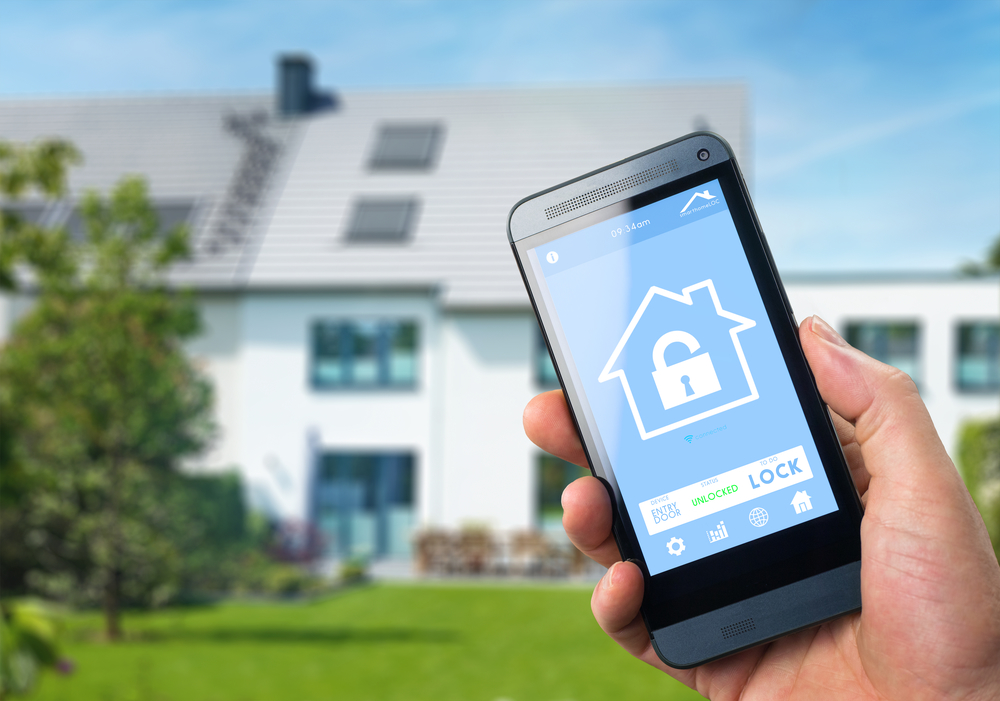 'Remote Access' and 'Home Automation' are two of the most talked about products in the security market. These in-demand products improve the safety, efficiency and comfort of your home. If you are new to the world of home security systems or just looking for a little refresher, keep reading for a crash course in Remote Access & Home Automation.
What is Remote Access?
Remote Access is the ability to manage your security system using an app on your smartphone, tablet or computer. From the app you can:
Get instant notifications of system activity
Remotely arm or disarm your alarm system
Monitor live feed from security cameras
Control smart locks
Benefits of Remote Access
Remote Access provides peace of mind that your home and the people in it are safe. It also makes managing your home's security system easier and more efficient. You can remotely check the status of your alarm system and change its status when needed. You can also use live feed from your video cameras to check on loved ones, ensure that the kids got home from school, and look in on your pet who is home alone.
What is Home Automation?
Home Automation is when the peripheral devices in your home are hooked up to a single network that is typically controlled from a mobile device. Peripheral devices can include:
Lights
Household appliances
Electrical outlets
Smart thermostats
Video doorbells
And more!
Benefits of Home Automation
Home Automation technology can be used to create an environment that meets your family's needs and complement the way you live. It can be used to make your home more comfortable, energy-efficient and save you money.
Remote Access & Home Automation with PASS Security
At PASS Security, we use industry leading equipment from manufacturers like Honeywell, DSC, and DMP as part of our Remote Access and Home Automation systems. At the center of our Remote Access and Home Automation systems are Honeywell's Lyric Controller powered by Total Connect 2.0 and DSC and other manufacturers powered by Alarm.com. The Lyric controller provides one centralized location where you can manage an entire family of products that make your home more secure; including smoke detectors, intrusion sensors and audio alarms. These products are controlled remotely using the Total Connect app. The app uses Z-Wave® technology to give you complete control of your home's security and automation right from your smartphone, tablet or computer. If you are in the process of updating your home's security, we can help assess your needs and design a customized security system that uses home automation and remote access to make your home safer and more comfortable.