Protecting what matters most
The truth is: Trespassing, burglaries, and home invasions happen. But there's no need to worry about all of the "what-ifs" when you invest in a monitored security system from PASS Security. You'll have peace of mind that the people and things you love most are being looked out for and confidence that your home is secure before you enter. We engineer our home security solutions using several industry-leading tools and technologies.
Honeywell Total Connect
Total control of your home security in the palm of your hand
The Honeywell Total Connect app works with your mobile phone, tablet, or PC and allows for control of your security system and Z-Wave® enabled automation devices from across the room, town, and even the country. It provides you with real-time activity alerts. For example: a video notification when your child gets home from school, or a text message when the system is armed or disarmed.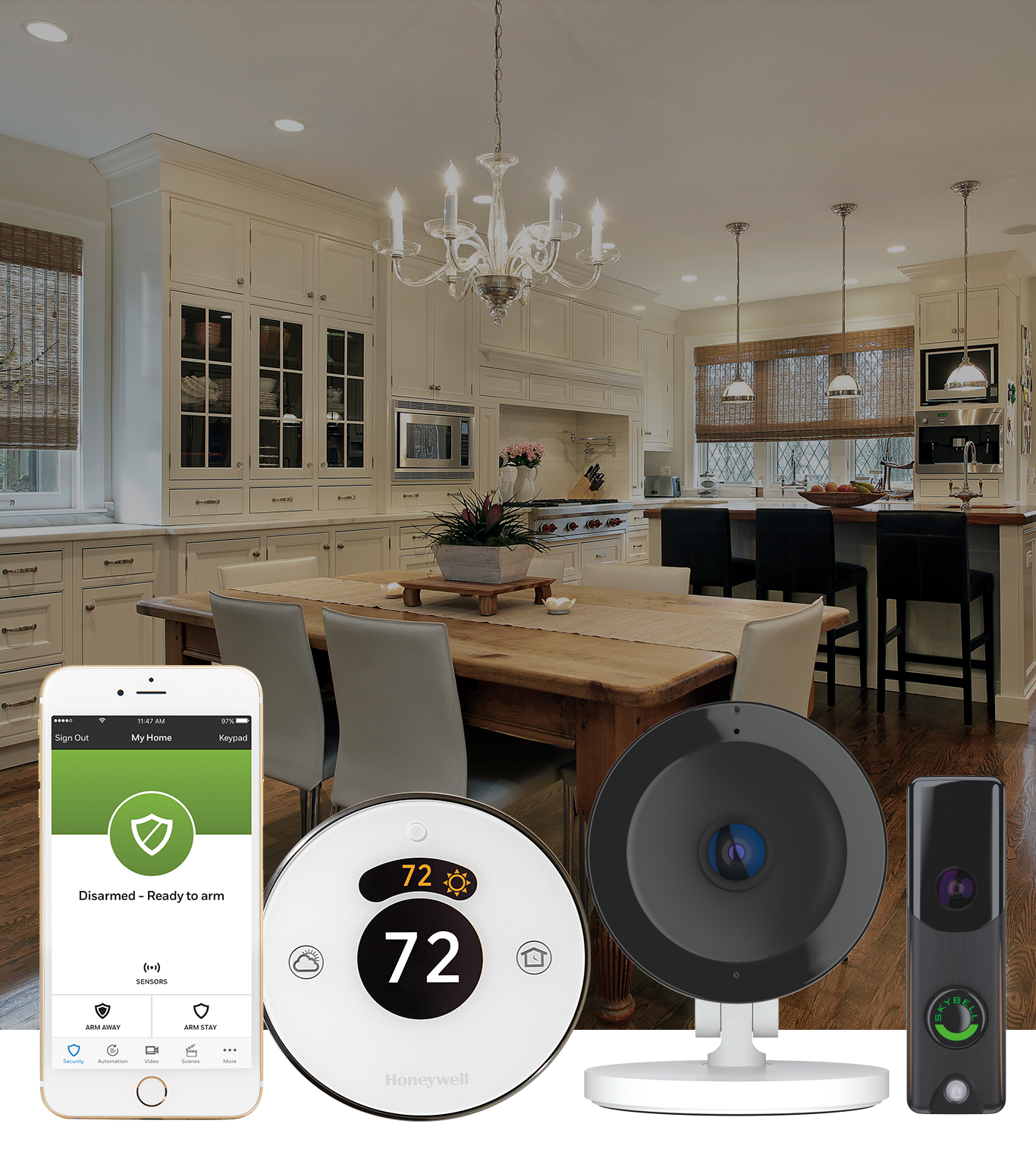 Honeywell Lyric Controller
When you add Lyric to your home security solution, you get even more comfort and convenience. It provides a centralized location where you can manage an entire family of products that make your home more secure; including smoke detectors, intrusion sensors and audio alarms.
Honeywell Lyric Products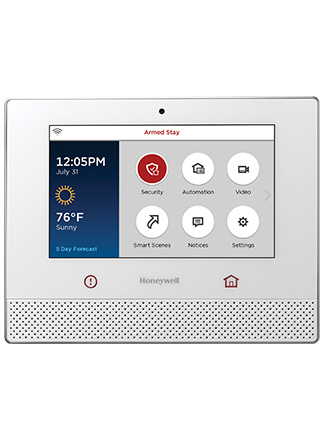 Lyric Controller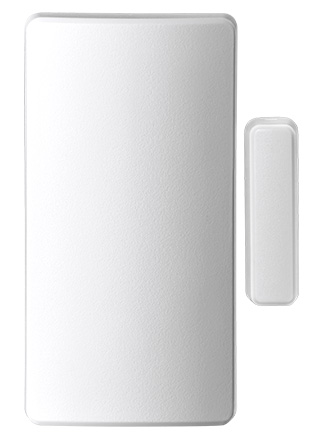 Door/Window Contact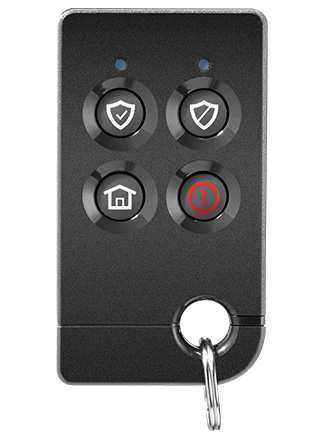 Wireless Keyfob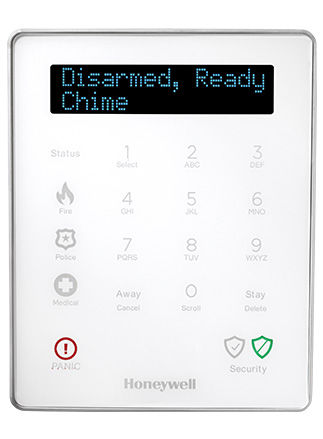 Keypad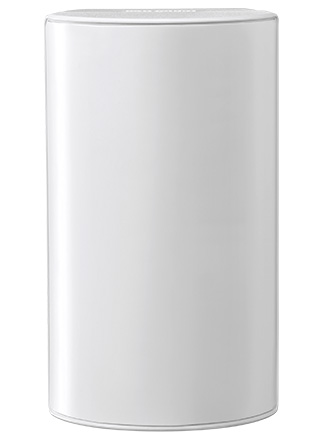 Motion Sensor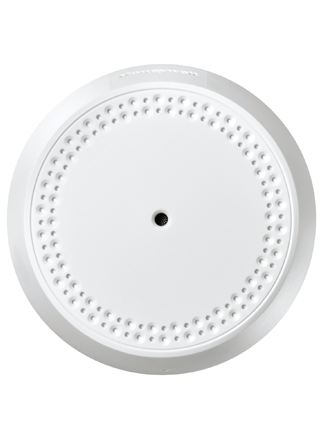 Glass Break Detector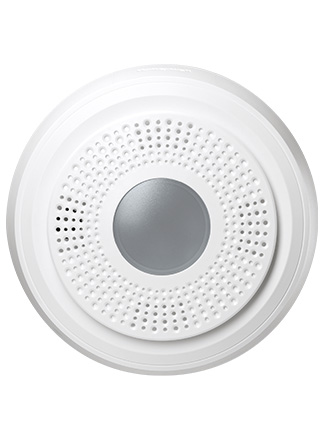 Siren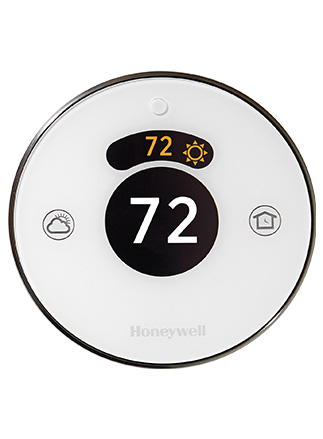 Thermostat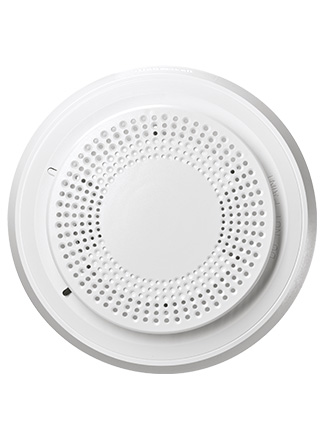 Smoke/Carbon Monoxide Detector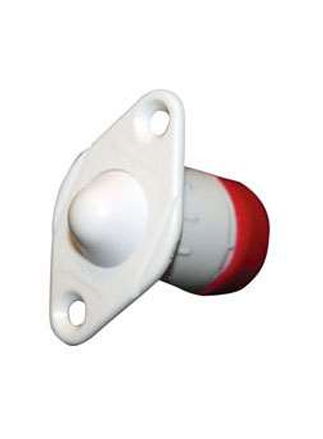 Hidden Door Contact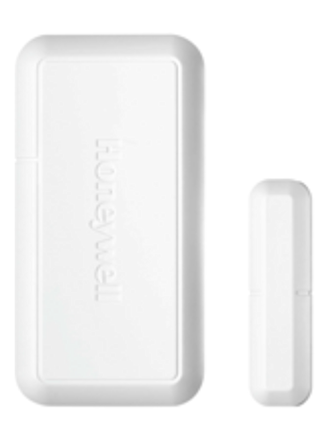 Mini Door/Window Contact
Property Protection Devices
Want added protection on electronics, family heirlooms, and safes? Property protection devices can help. Special sensors can be affixed to the item so that if the item is moved or disturbed, an alert signal is sent to your security system.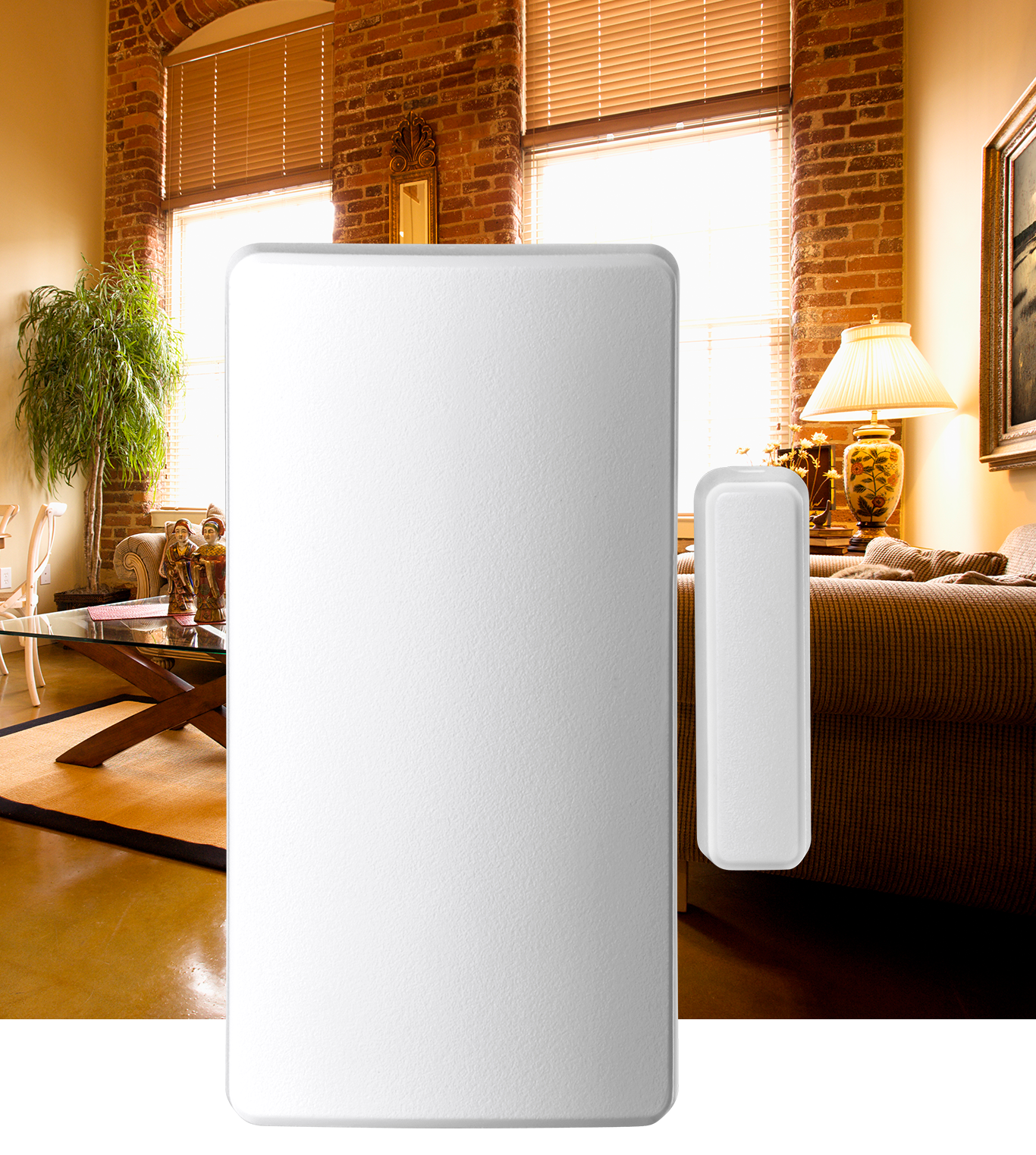 Smoke and Carbon Monoxide Protection
Fires are one of the greatest dangers that can occur within your home. Make sure you and your loved ones are protected. Whether you are building a new home or looking to update your existing system, you can count on PASS Security.
Flood and Water Protection
Water damage makes up the largest percentage of home insurance claims each year. Water detectors, low temperature monitoring, and water shut-off devices can be used as a part of a security solution to protect your home.