Municipal locations and situations for Municipal OverSite.
As a city official, you have to perform a balancing act. On one hand, you want to keep your community safe but the threats are endless: vandalism, violence, larceny, and traffic accidents to name a few. On the other hand, you can't frivolously spend money addressing these issues due to your limited budget.
So how do you keep your city safe and your budget in check? The answer is PASS Municipal OverSite™, the innovative monitoring system from PASS Security.
Video Surveillance and Monitoring for Police Departments
PASS Municipal OverSite doesn't replace police officers, it allows them to protect more places with less effort as well respond quickly and effectively when needed. Cameras can be made clearly visible to discourage inappropriate behavior from motorists while allowing officers to survey roadways.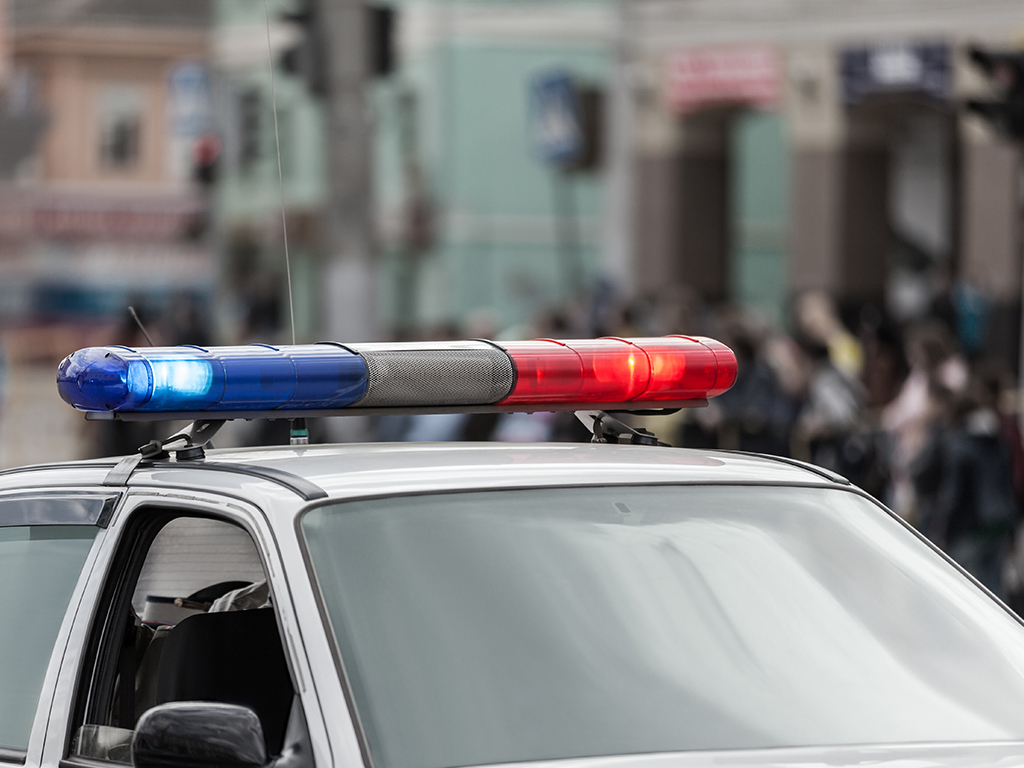 Video Surveillance and Monitoring for Parks Departments
Parks and other recreational spaces are great for cities, but they're also frequently the scene of inappropriate and illegal behavior. With PASS Municipal OverSite, visible cameras can actually deter these activities and provide powerful evidence for cases that warrant prosecution.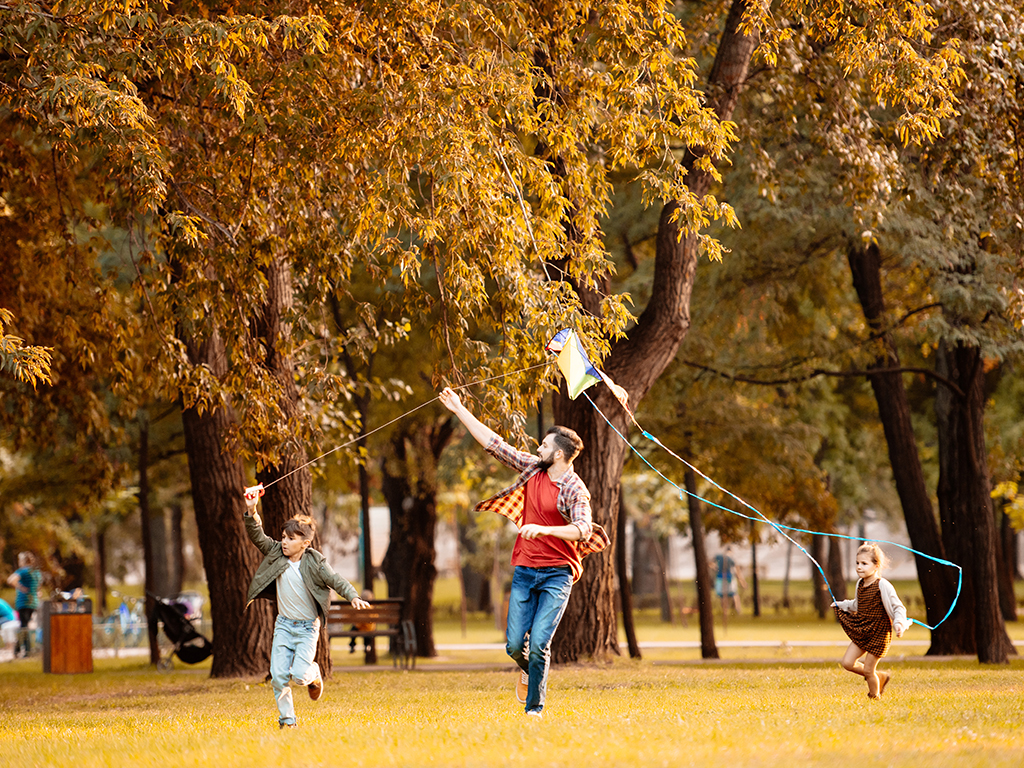 Video Surveillance and Monitoring for Streets Departments
Most cities have hundreds of thousands of dollars invested in fleet vehicles, and these vehicles are frequently the targets of larceny and vandalism. PASS Municipal OverSite provides affordable, around-the-clock surveillance of your municipal fleet. Street Departments also have stores of chemicals and materials that attract thieves. With PASS Municipal OverSite, you can easily monitor and protect these stores of supplies.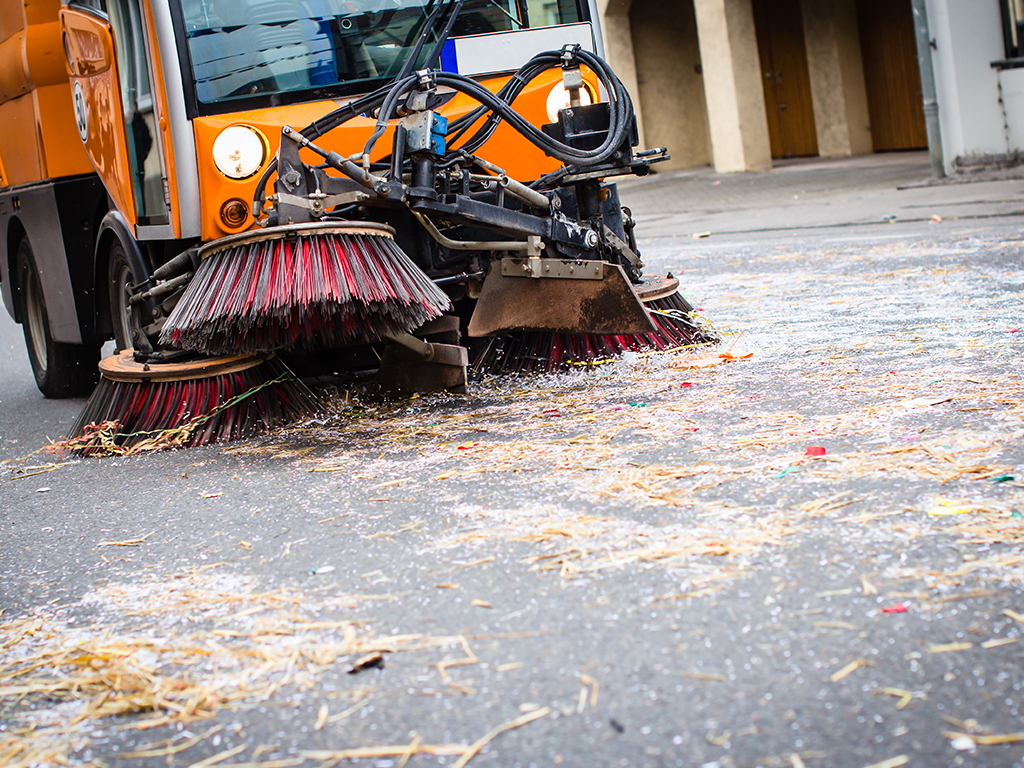 Municipal Resource Library
Our Municipal OverSite™ Library contains valuable resources for cities considering remote video monitoring and surveillance.
Request a FREE Trial
We offer a free, no-obligation trial so you can see the power of PASS Municipal OverSite™.