The technology behind PASS Municipal OverSite.
PASS Municipal OverSite™ is a seamless, scalable system that allows cities to remotely survey and monitor their buildings, streets, and public spaces. You might be wondering exactly how it works and exactly what it does? While every system is uniquely designed, configured, and deployed to meet the customer's needs, all projects share a similar foundation.
System Design and Integration
The heart of an effective, scalable video surveillance and monitoring system isn't the components — it's an intelligent design that puts the right devices in the right place, to deliver the right level of insight for the customer's needs. That's why PASS Security's decades of experience is invaluable. We've been protecting businesses, institutions, and homes across the greater St. Louis area since 1969.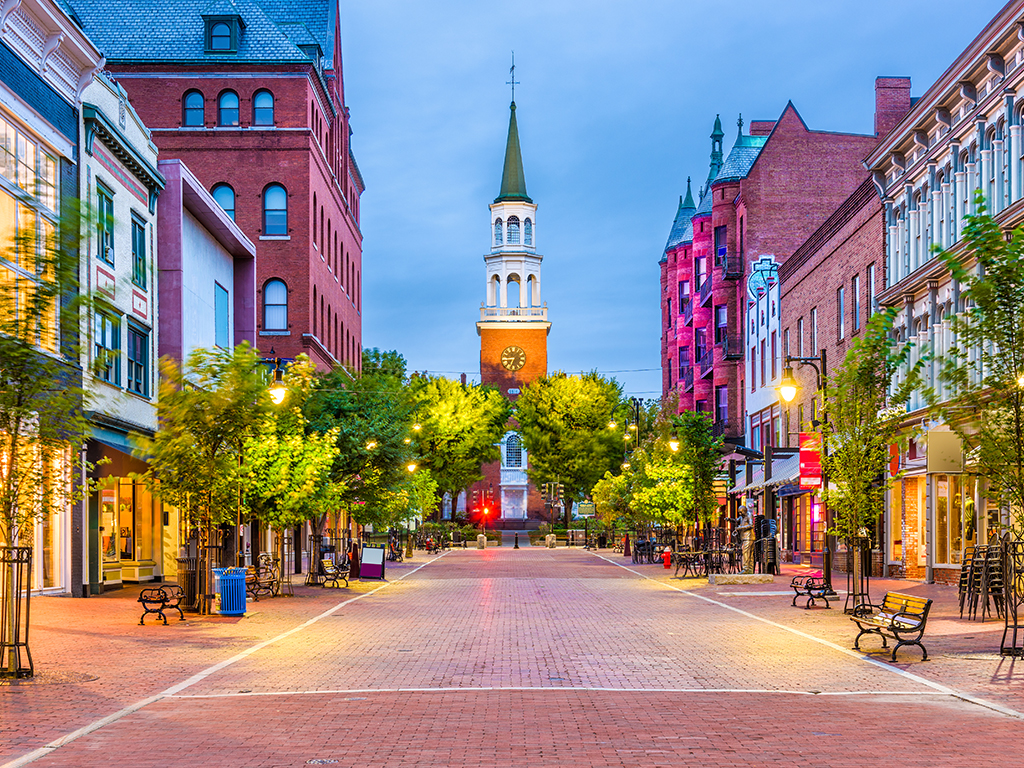 Durable, High-Resolution Cameras
Lots of cameras provide a good picture, but most simply aren't durable enough to stand up to a harsh, ever-changing environment. We at PASS, continuously evaluate the latest in surveillance technology to deliver high-quality products that stand up to shifting weather conditions. Different locations require different cameras, so our more sophisticated cameras include pan, tilt, zoom capabilities and monitor a 360-degree field of view.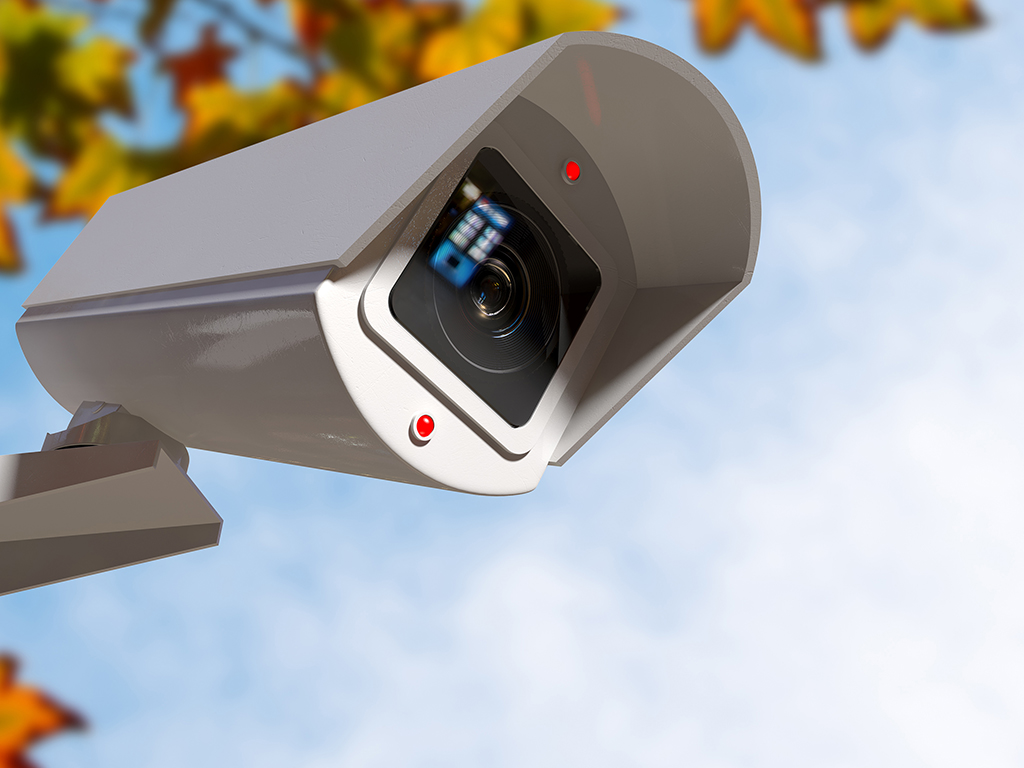 High-Capacity Digital Storage
Digital video offers fantastic picture quality, high-speed searching, and effortless duplication. But all of that data has to reside somewhere. PASS Municipal OverSite relies on terabytes of robust, onsite storage so you can review events from previous hours, days, or weeks.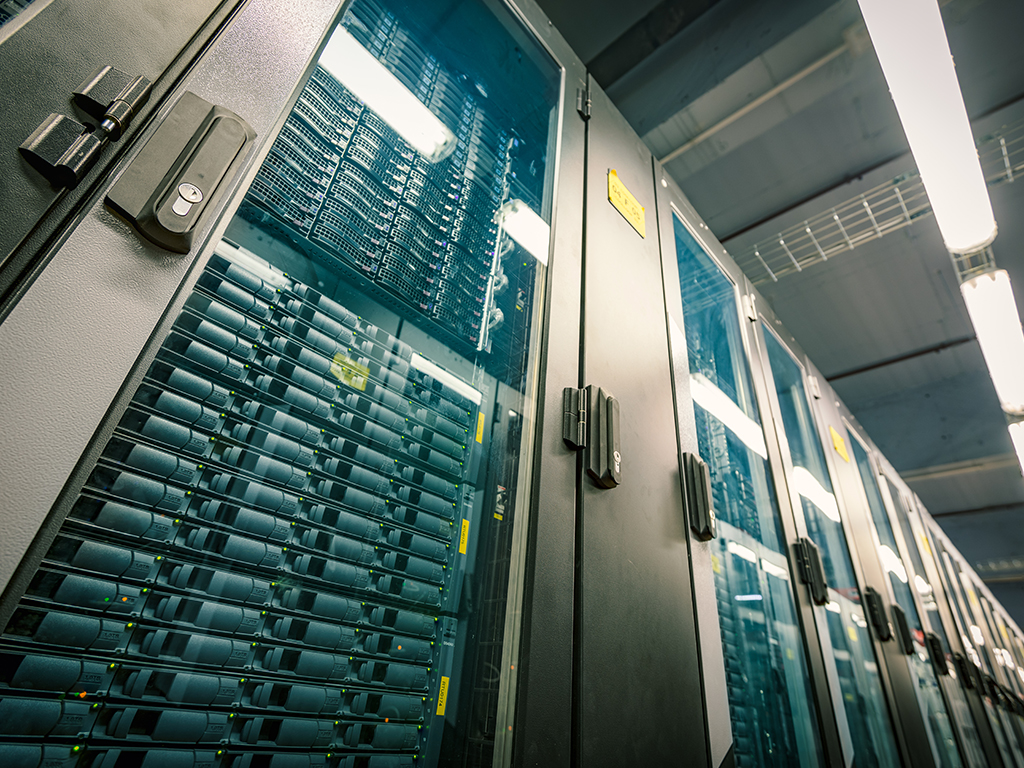 Wireless Networking
What makes Municipal OverSite so scalable and flexible is what it doesn't have: wires. Each OverSite installation is built on a private wireless mesh network, so your city won't have the massive cost of running cable, fiber, or ethernet to a remote location. This also makes relocating devices as fast as it is easy. For example, your city could redistribute assets during high-volume events such as concerts or festivals.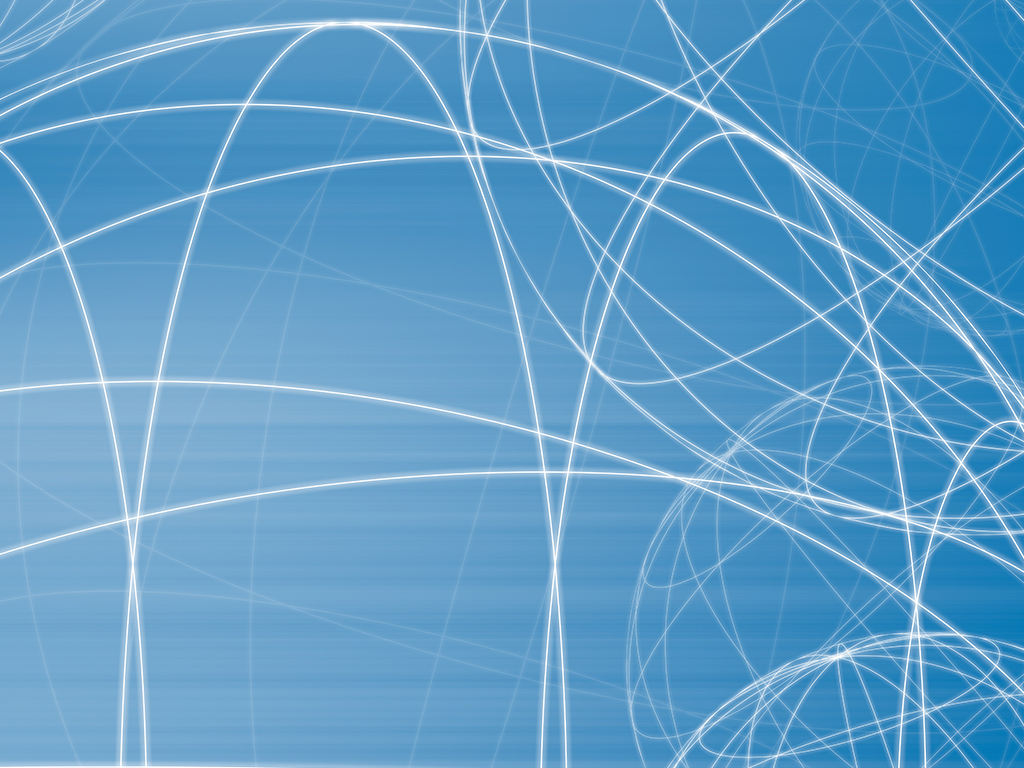 Sophisticated Software
Capturing, storing, and transmitting digital video and data is only the beginning. With PASS Municipal OverSite, your staff has a sleek, powerful interface to review and interact with surveillance data.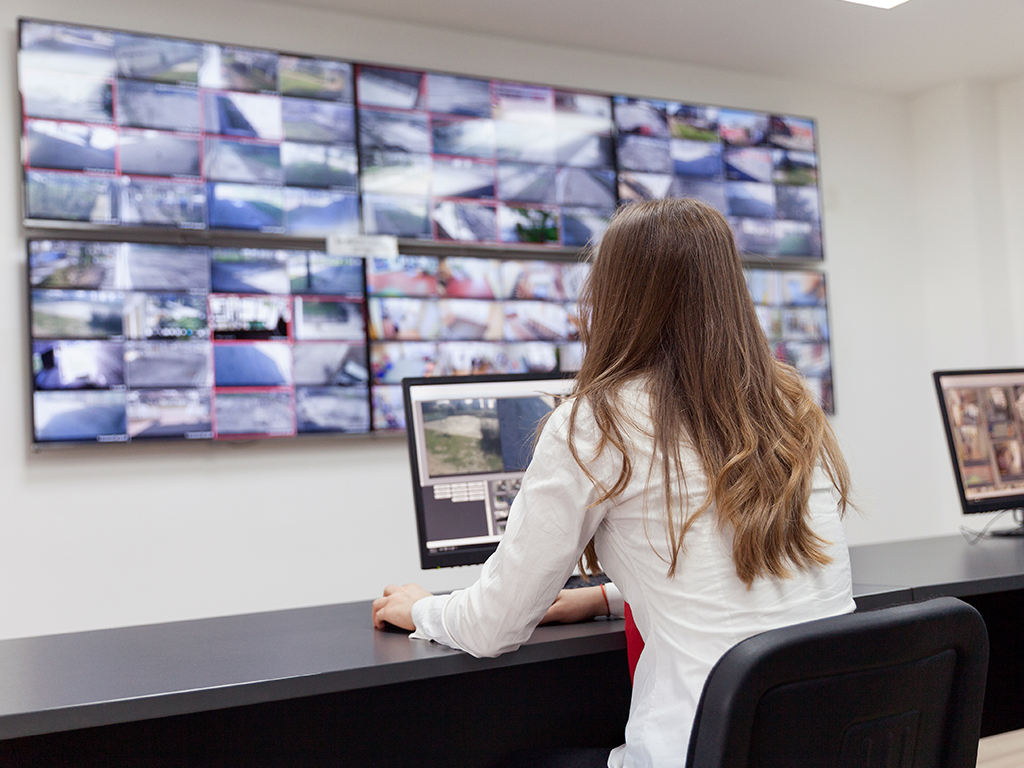 Your Very Own Command Center
All of these components are powerful, but when they're combined, they become something far greater. PASS Municipal OverSite provides a command center where relevant officers and staff (those with the appropriate security designation) can monitor and review video surveillance at multiple locations. Each installation of PASS Municipal OverSite is tailored to the community it serves, to deliver maximum insight, performance, and value.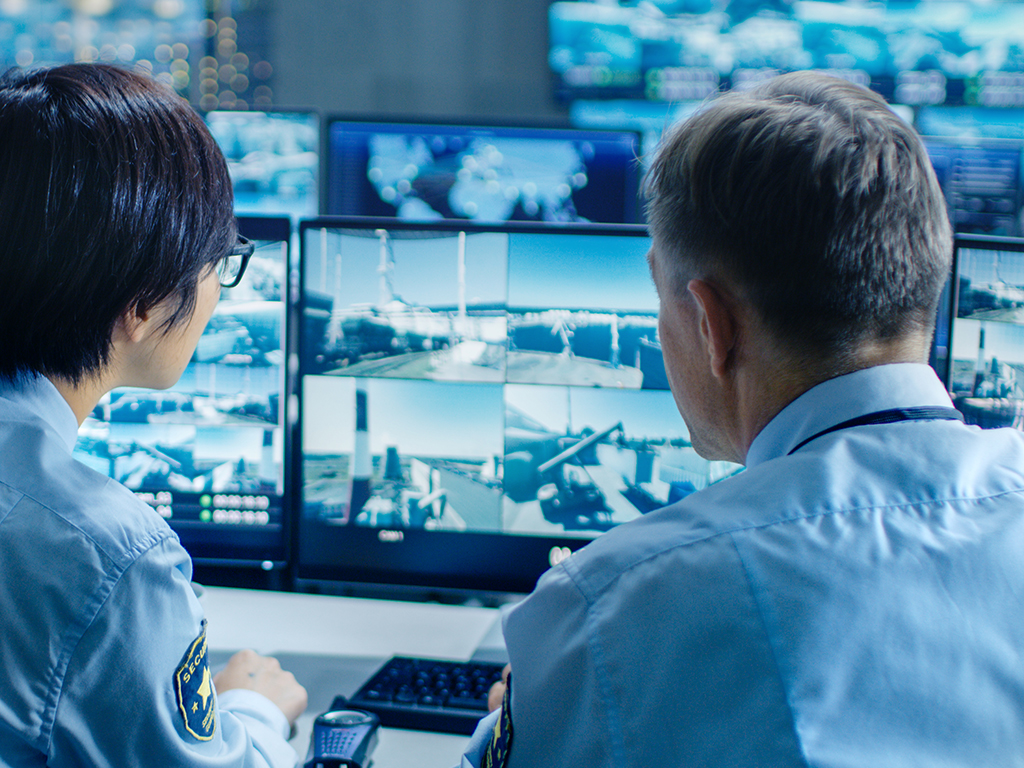 Municipal Resource Library
Our Municipal OverSite™ Library contains valuable resources for cities considering remote video monitoring and surveillance.
Request a FREE Trial
We offer a free, no-obligation trial so you can see the power of PASS Municipal OverSite™.