Our assets can reduce your liability.
It often seems that every Tom, Dick, and Jane is looking for someone to sue. It's especially unfortunate that municipalities and departments are often the targets of frivolous or unjustified legal claims.
One of the many benefits that video surveillance and monitoring from PASS Municipal OverSite™ provides is valuable evidence during litigation. PASS Municipal OverSite can help protect your city against unjust decisions and punishing financial settlements.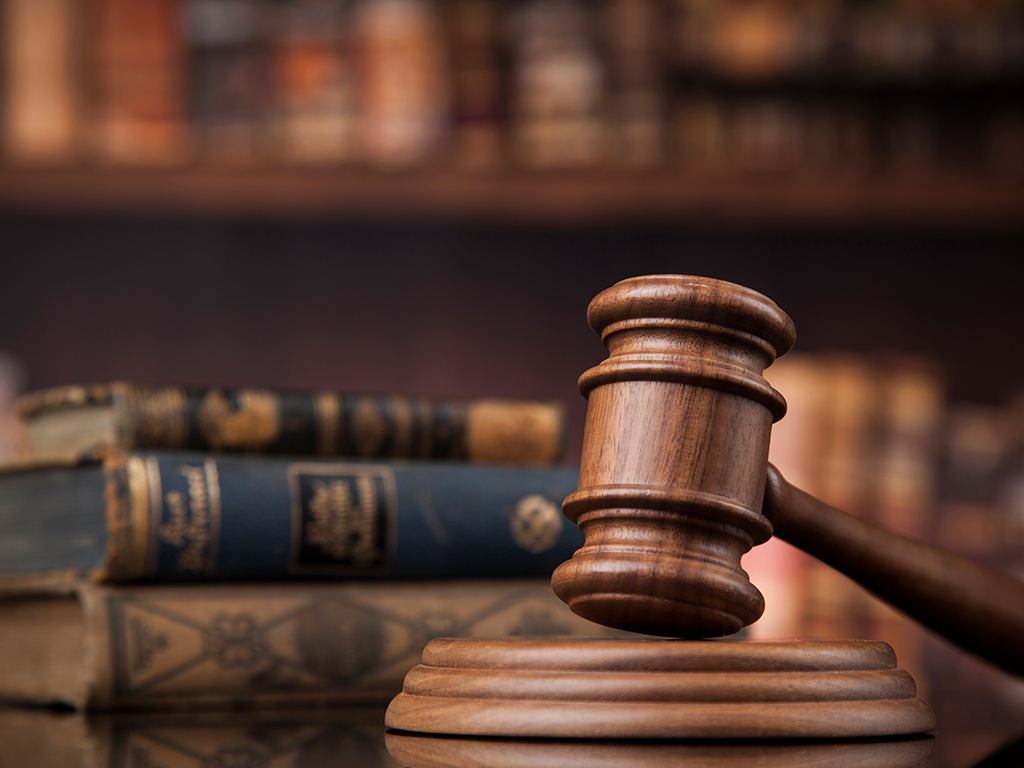 Municipal Resource Library
Our Municipal OverSite™ Library contains valuable resources for cities considering remote video monitoring and surveillance.
Request a FREE Trial
We offer a free, no-obligation trial so you can see the power of PASS Municipal OverSite™.