Increase coverage and lower costs with PASS Municipal OverSite.
With PASS Municipal OverSite™, you can significantly lower costs in a number of ways. Simultaneously you can improve the safety of your citizens and the network access of your municipal staff, across departments, across buildings, across your entire city.
More surveillance with less staff.
City administrators take their budget seriously. They're working with existing budgets that don't have room for waste and they're asked to do more and more with limited budgets. That's why Municipal OverSite is such a smart choice. By using Municipal OverSite for video surveillance and monitoring, cities can monitor more areas with fewer safety officers. Better still, Municipal OverSite doesn't require overtime or vacation, and never calls in sick.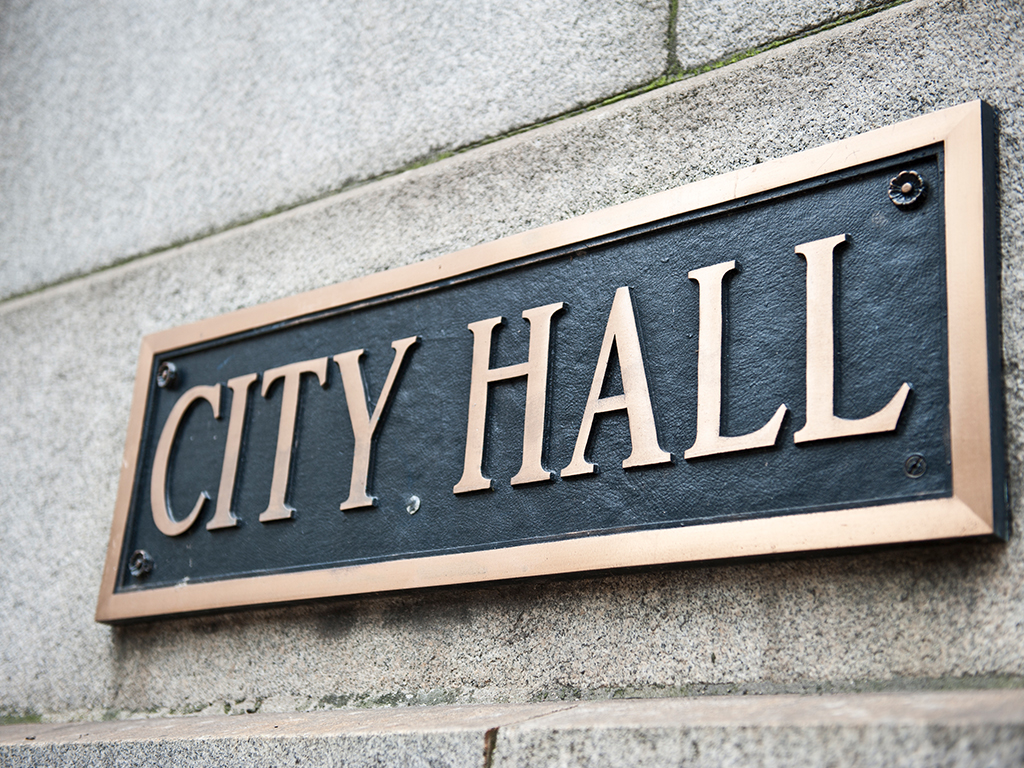 Better monitoring can reduce unbudgeted expenditures.
Theft, vandalism, and other illegal behavior frequently result in tangible costs for municipalities. Repairing and replacing material and equipment takes a big bite out of budget dollars that are already spoken for. By adding video surveillance and monitoring, Municipal OverSite can actually discourage this sort of activity so city administrators can use more of their budget to improve and enhance city services.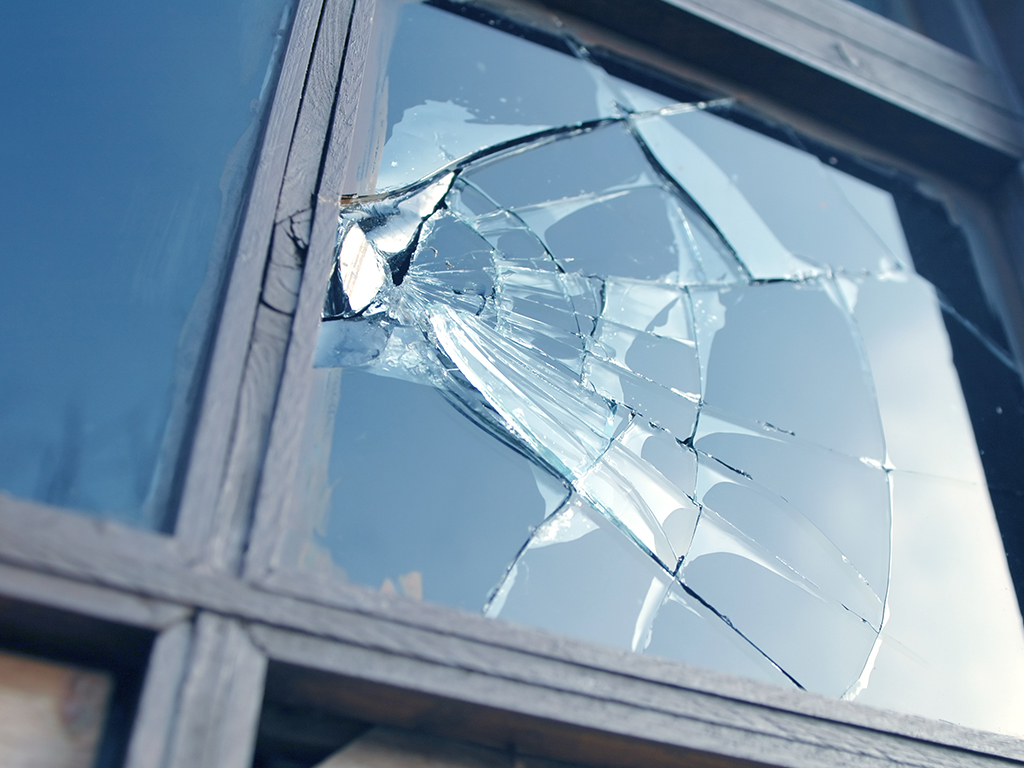 Municipal Resource Library
Our Municipal OverSite™ Library contains valuable resources for cities considering remote video monitoring and surveillance.
Request a FREE Trial
We offer a free, no-obligation trial so you can see the power of PASS Municipal OverSite™.