You can start small.
Get a big operational impact, without a big commitment.
We offer a pilot program designed to provide a big operational impact without a big commitment. Start with a few locations, we help you incorporate our PASS Maritime OverSite™ technology into your current processes and operations. Our pilot program allows you to move at your pace when looking to add video monitoring and surveillance to your business.
Scale when you're ready.
PASS Maritime OverSite™ isn't a commodity or a one-size-fits-all approach to remote video monitoring and surveillance. If you choose a pilot program, it is tailored to meet your company's needs, timeframe, and budget.
Start with a free trial.
See firsthand how Maritime OverSite can transform your business with zero cost, or zero risks. Click here to learn more about our free trial offer.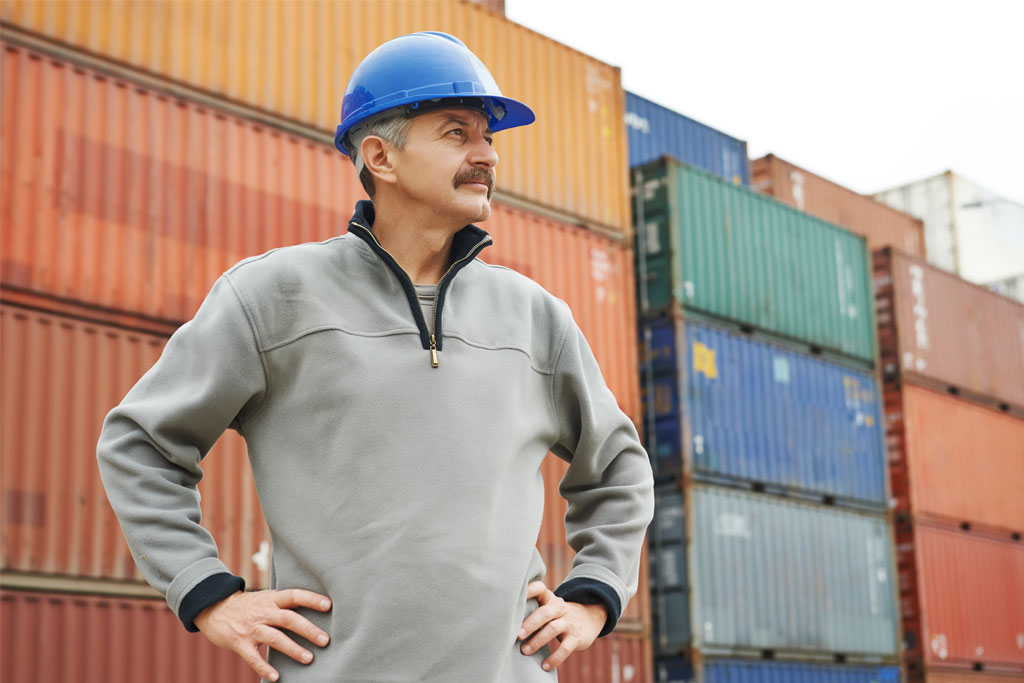 Have it your way.
Get a closer look at… almost anything you want.
Perhaps there's an area where cargo is frequently damaged, or where injuries have increased. With Maritime OverSite, you can use remote cameras to gain insight regarding any aspect of your operations, such a warehouse, dock, or terminal.
A foundation that's designed to scale.
The pilot program isn't a lite version — you're creating the backbone of a system that can expand to incorporate multiple buildings, multiple locations, and even multiple vessels.
A private wireless mesh network.
Maritime OverSite isn't just cameras. It's a tested, proven combination of hardware, software, and wireless networking that can transform your operations. It includes a private wireless mesh network so you can share bandwidth, documents, and server access almost anywhere.
Seriously. You can try it for free.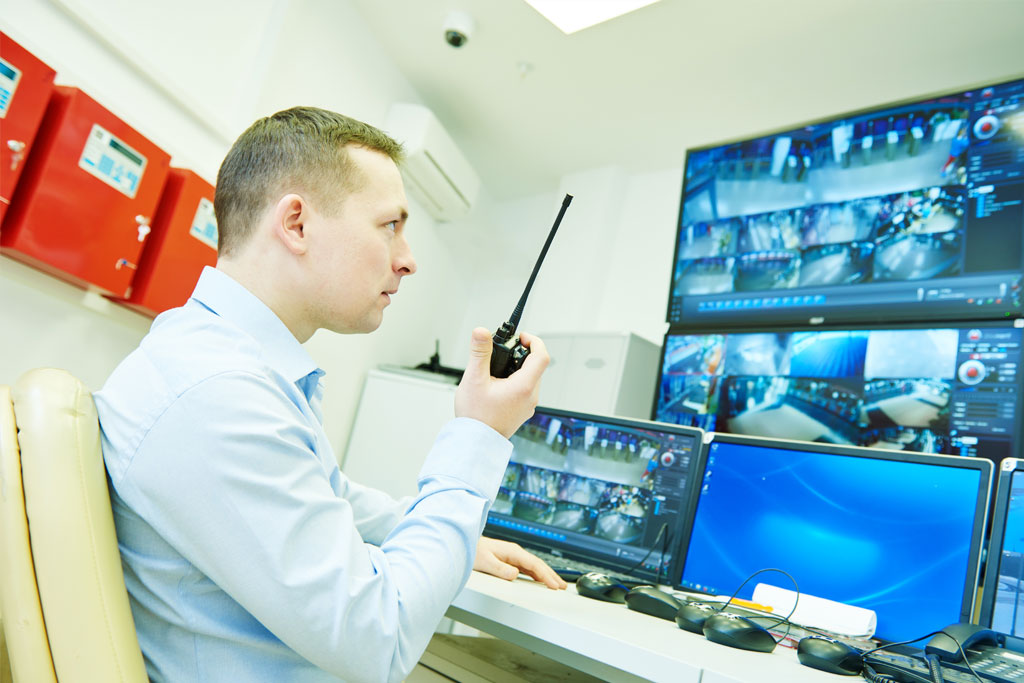 Interested in a free trial?
We offer a free, no-obligation trial so you can see the power of PASS Maritime OverSite™.