Our success is measured in decades.
The component that makes PASS Maritime OverSite™ so different and much more powerful than other solutions isn't the high-resolution cameras or the impressive coverage of the wireless mesh network. What makes OverSite so unique and so effective is that each installation is custom-designed and configured by PASS Security, a leader in security for decades. We know what makes a system secure and reliable because we've been installing and monitoring security hardware and software since 1969.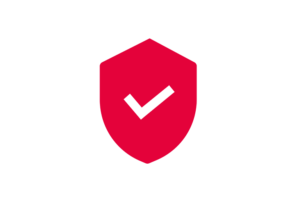 Experience
Maritime security is too important to trust to a start-up or a corporation headquartered somewhere far away. You need a company that you can rely on: day or night, every day of the year. For three decades, for businesses large and small, that company has been PASS Security. All that we've learned about keeping people and properties safe has gone into the development of PASS Maritime OverSite.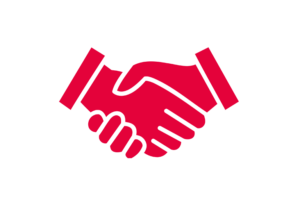 Integrity
Trust takes years to earn and seconds to lose. At PASS Security, we consider the trust of our clients to be both an honor and a responsibility — a responsibility that we take very seriously. So if you're looking for a partner instead of a vendor, if you're looking for a relationship that's measured not in dollars but in years — or even decades — you should look at Maritime OverSite from PASS Security.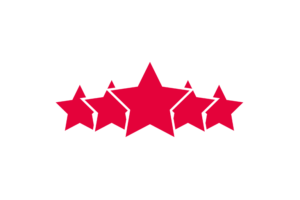 Excellence
Since 1969, we've delivered the best technology, the best monitoring, and the best customer support that we possibly could. Every team member at PASS Security believes in craftsmanship: that if a job's worth doing, it's worth doing well. So whether we're installing one camera or one hundred cameras, we'll do our best. Whether you've been a customer for five decades or for five minutes, we're going to do our best to ensure your satisfaction.
Maritime Resource Library
Our Maritime OverSite™ Library contains valuable resources for companies considering remote video monitoring and surveillance.
Request a FREE Trial
We offer a free, no-obligation trial so you can see the power of PASS Maritime OverSite™.