Use Technology to Make Your Life Easier
Thanks to advances in home automation technology, you can improve energy efficiency, turn off the lights, control the thermostat, see who rang the doorbell; all from the palm of your hand. Here at PASS Security, we can help you outfit your home with a number of home automation tools to make you family's life easier, safer and more comfortable.
Light Control
Turn select indoor and outdoor lights on or off automatically every time you arm or disarm your security system. You can program automated scenes and schedules with Z-Wave® devices that can help you maximize energy savings effortlessly while making your home greener.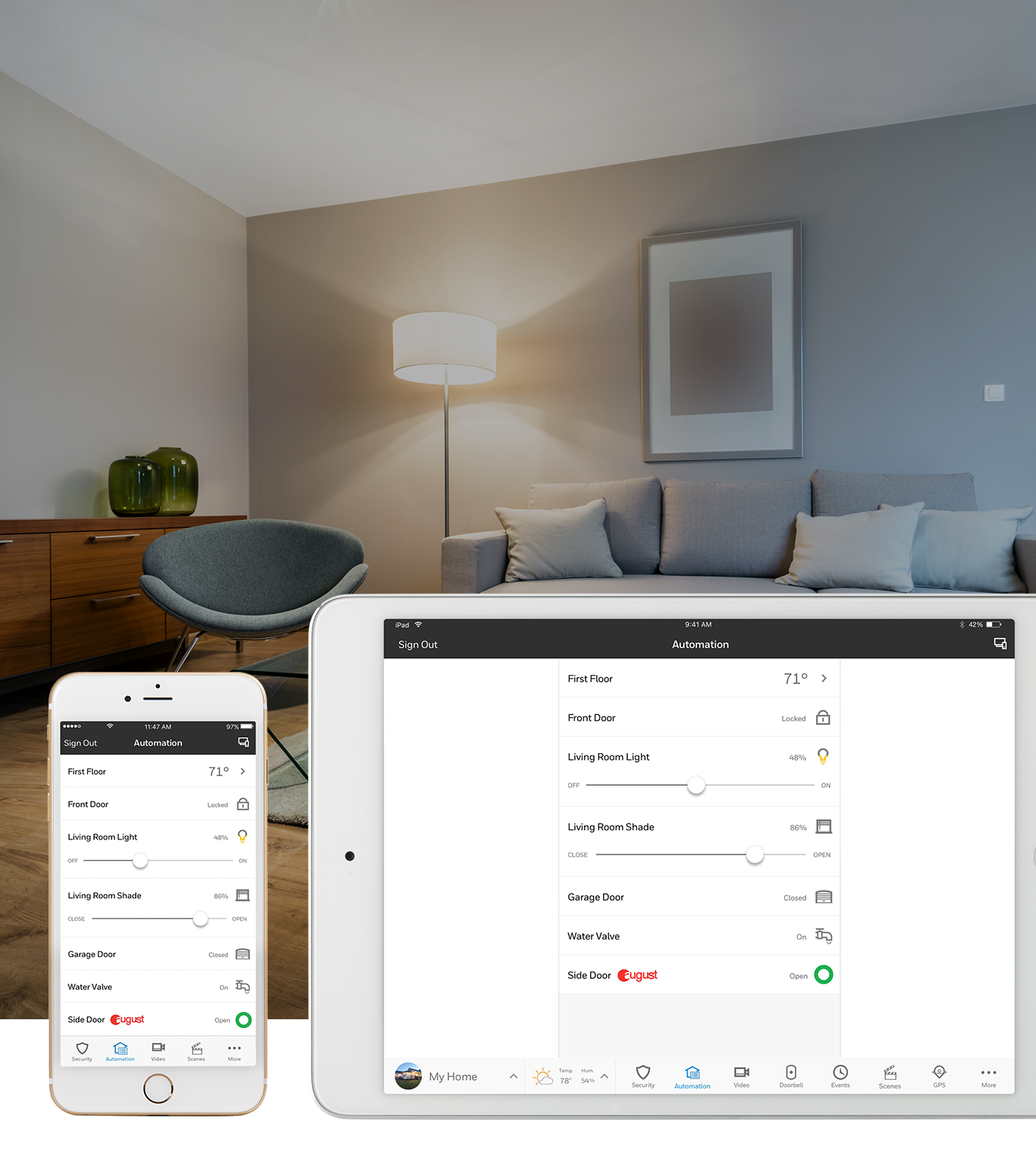 Lyric Thermostat
It's the smarter thermostat. Lyric thermostats can be controlled on-the-go using your smartphone or programmed to automatically adjust any time you arm or disarm your security system. They can also be programmed with different scenes and schedules for comfort and energy savings.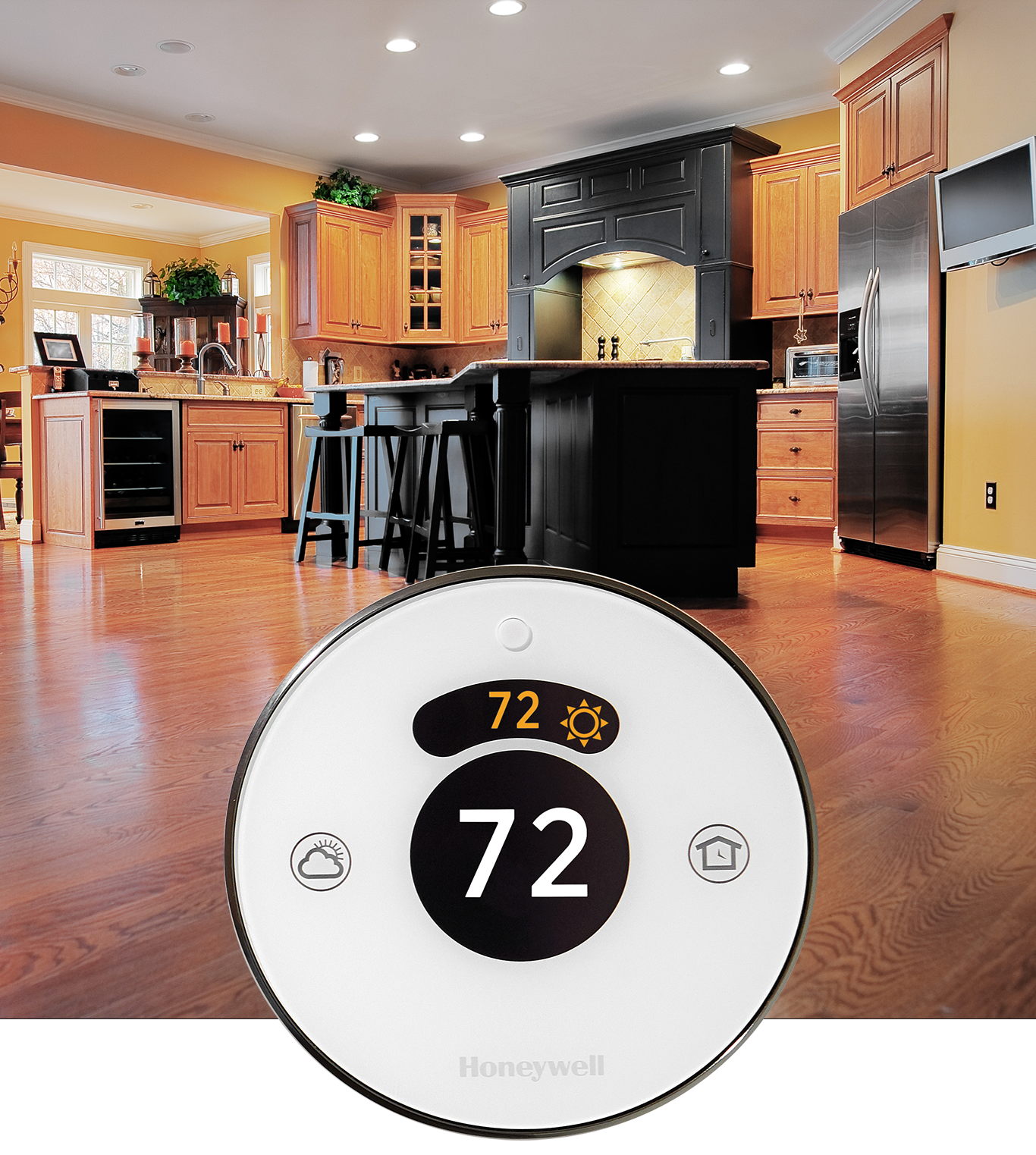 Door Locks
Did you forget your keys again? Have a family member stopping by to feed the dog while you're on vacation? Unlock the door right from your smartphone or PC. You can also program your system to have the doors lock and unlock automatically whenever you arm or disarm your security system and it even has the ability to set schedules to lock or unlock at designated times.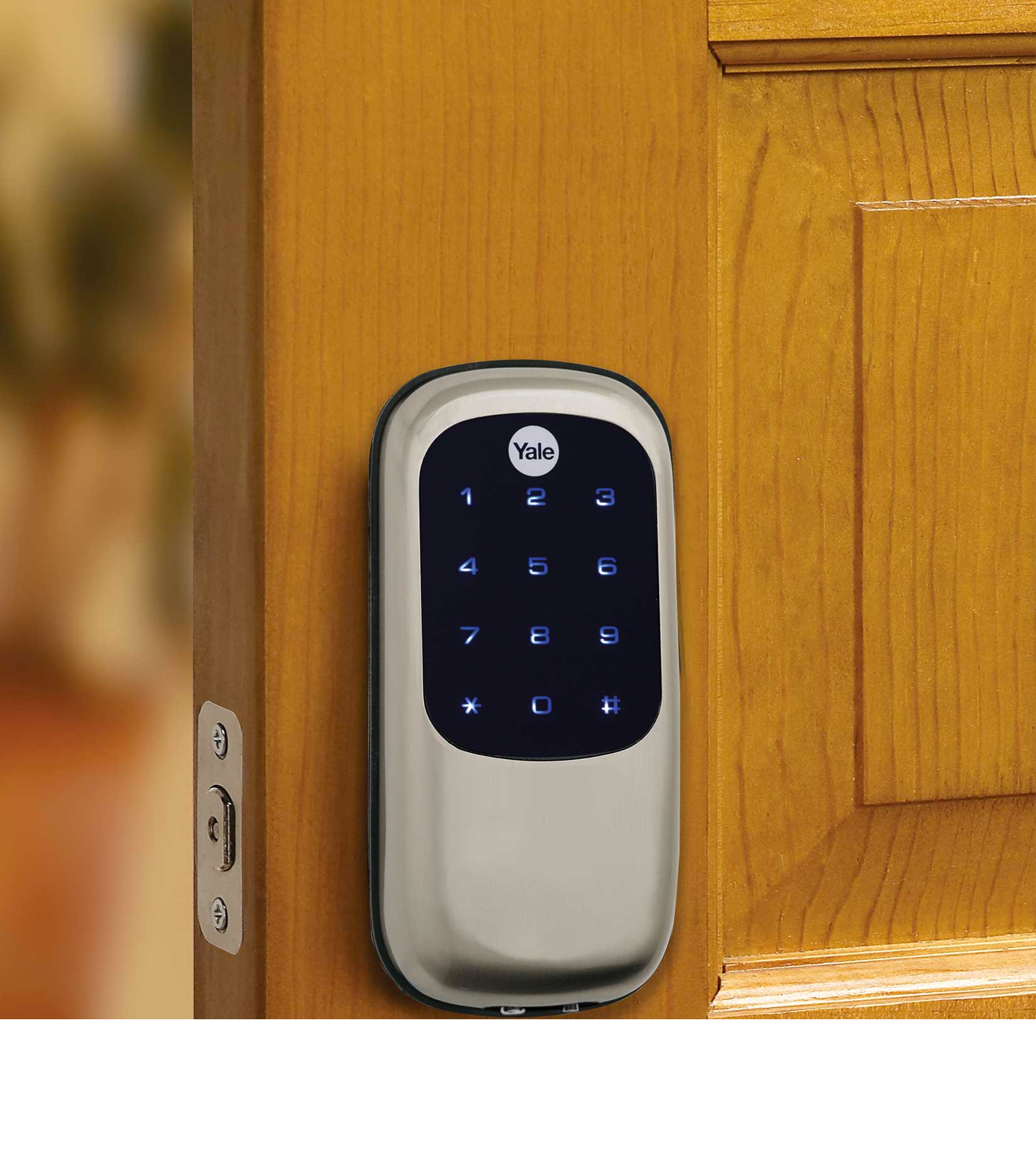 Convenience Cameras
While you're away from home, have you ever wanted to look in on your kids to see if the are safe and secure (and behaving)? Or maybe check in to see how your furry friends are doing without you? If you install convenience cameras with remote access capabilities, you can!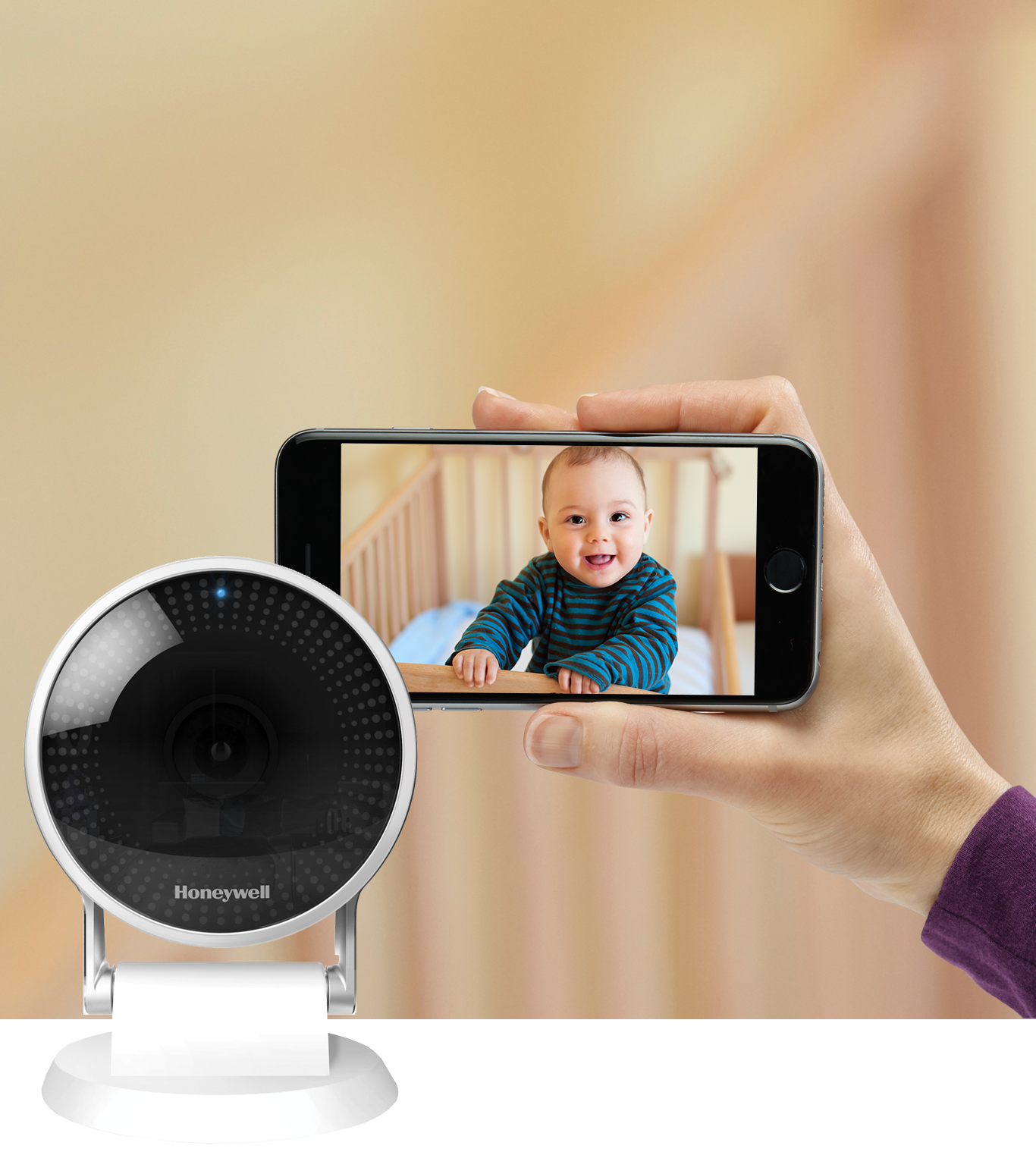 Skybell Video Doorbell
SkyBell is a smart video doorbell that allows you to see, hear, and speak to the visitor at your door whether you're at home, at work, or on the go. Swap your current doorbell for a Skybell, and enjoy a higher level of safety and security.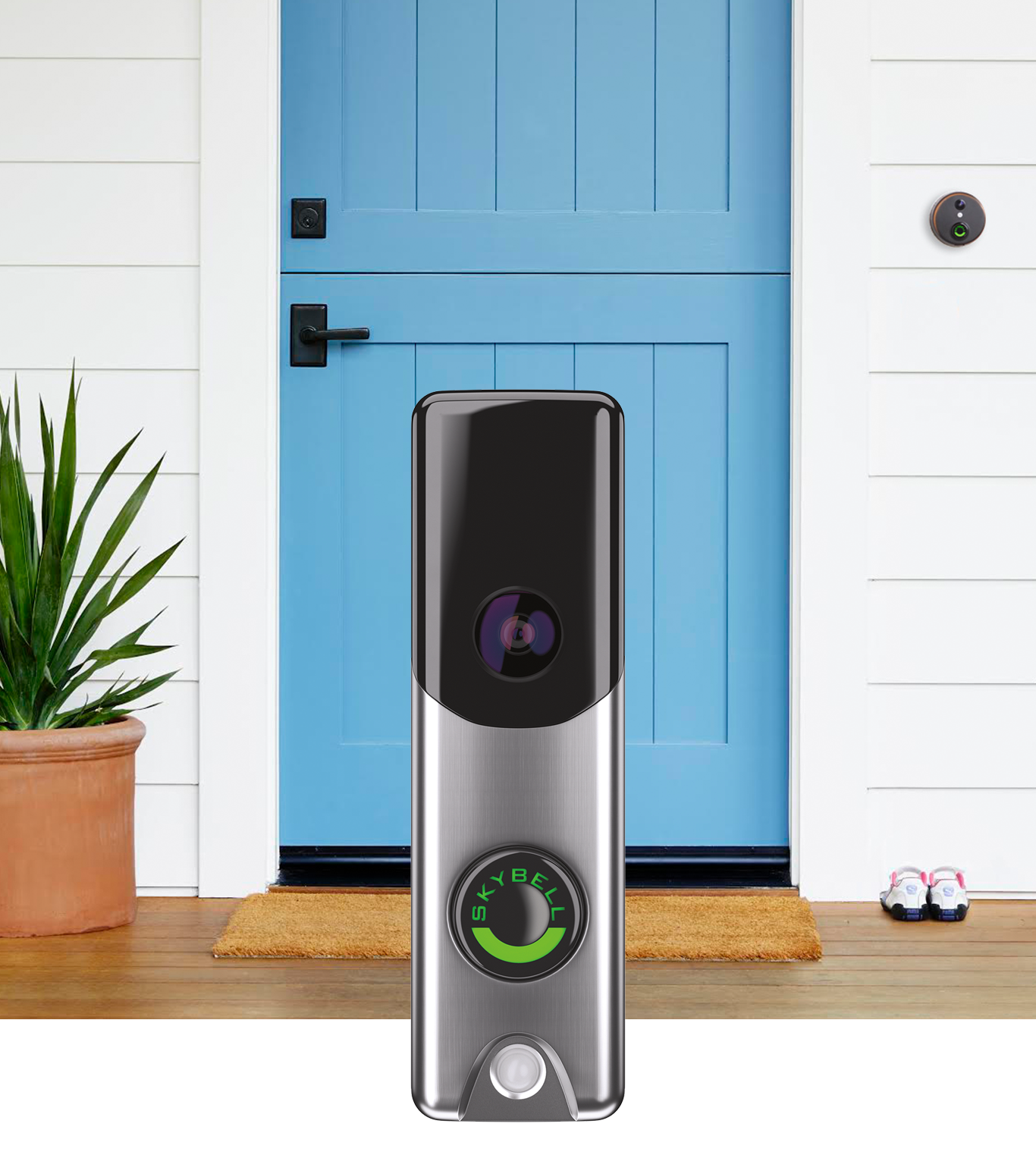 Home Video Surveillance Cameras
Home Surveillance Cameras are a major step up from a Convenience Camera. Home security camera systems range from your standard HD quality to 4K resolution and beyond. PASS Security's home surveillance cameras offer sharp high-quality images both during the day and at night