See pictures of from the "Sweat with the Vets" 5K run, walk and roll event that PASS Security helped sponsor.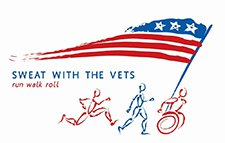 On October 25th, PASS Security sponsored the 7th Annual "Sweat With The Vets", 5K run, walk and roll. The event was a huge success located at the St. Louis VA Medical Center Jefferson Barracks Division. This was an amazing opportunity to promote healthy living and raise money for a worthy cause. The money to be raised is for the support the Health Promotion and Disease Prevention (HPDP) Program that is part of a new model of care at the VA. What a rewarding and humbling event!! Please join us in October of 2015 (next year) for the 8th Annual, and support our troops!!"
Here are a few pictures of the event.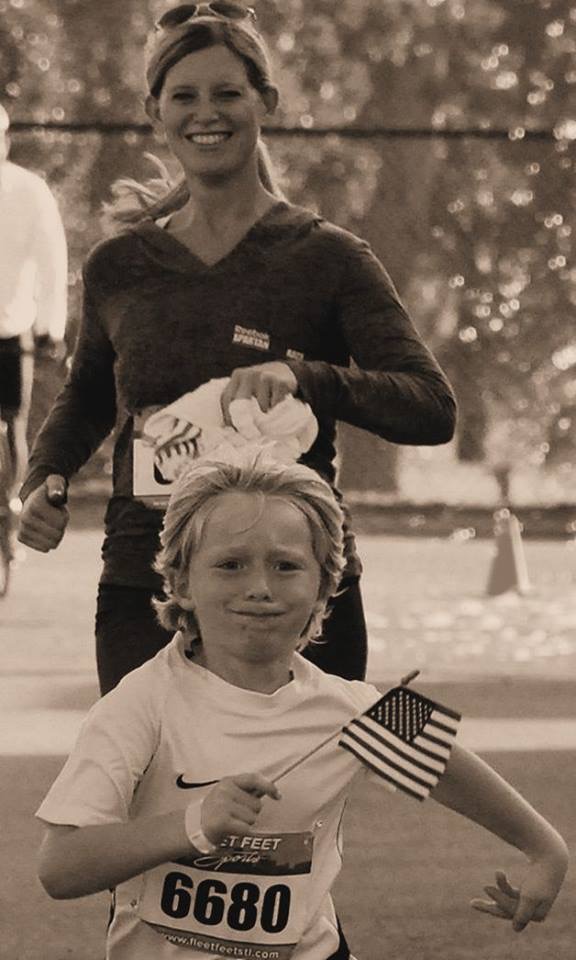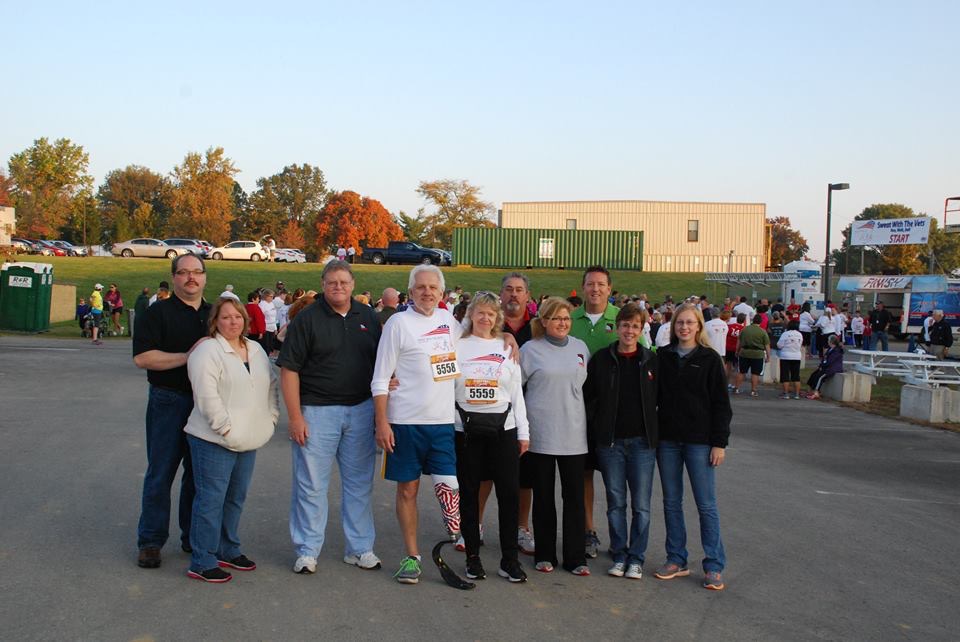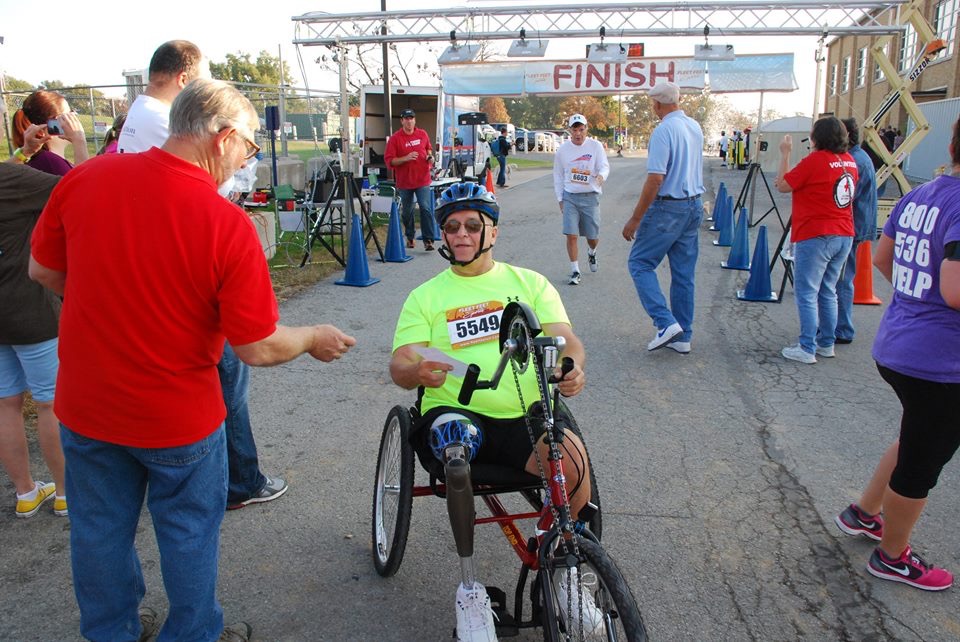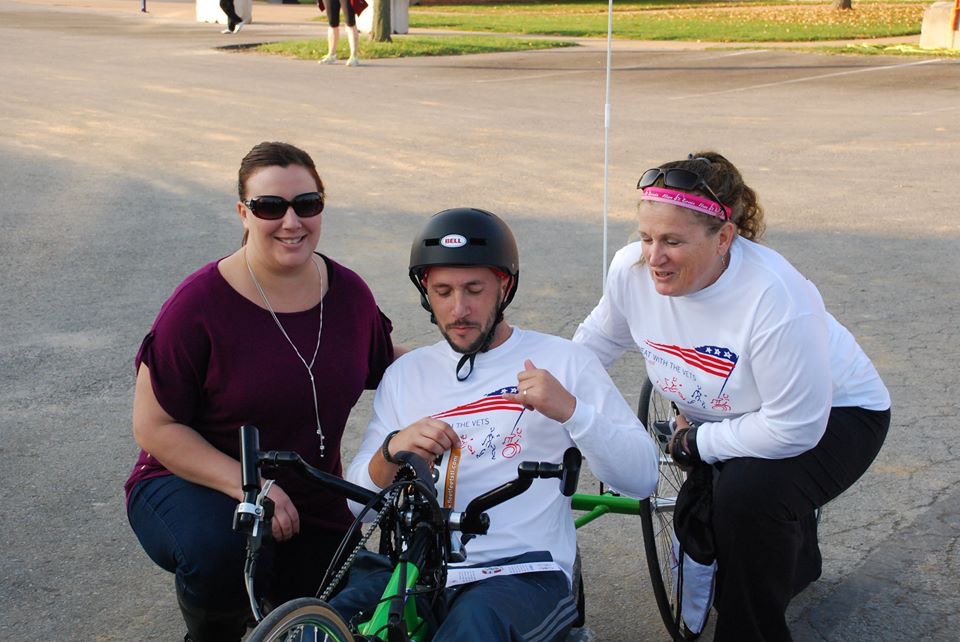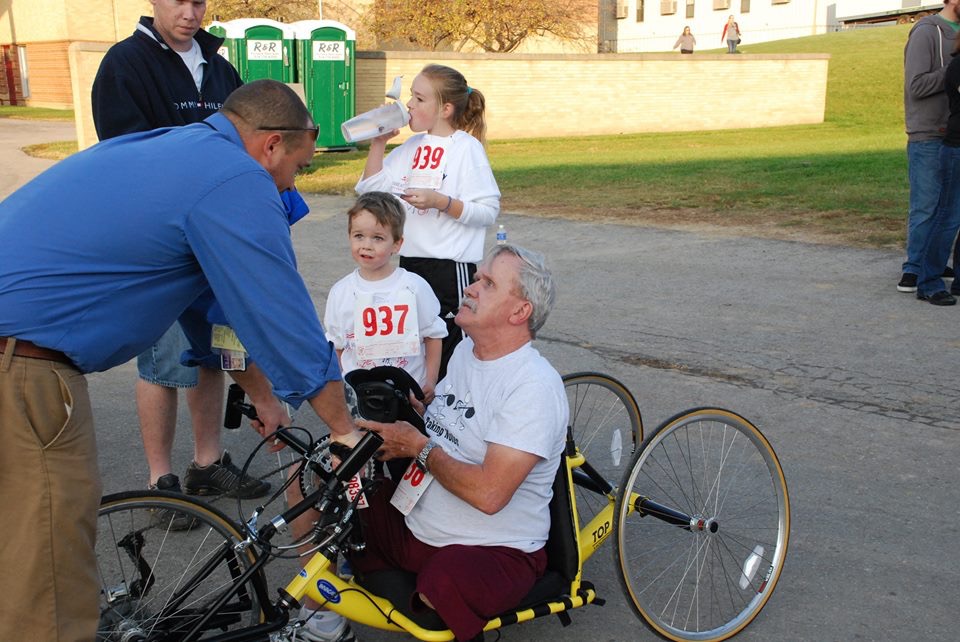 To learn more about PASS Security contact us at any of our 5 local locations.