PASS Security makes Protecting Outdoor Assets Easy.
The Electronic Guard is a PASS Communication Hub that uses military-grade thermal imaging, artificial intelligent video analytics that can detect intruders.
Benefits of using Electronic Guard:
Verified video of a crime in progress means priority police response.
Police dispatched in real-time to catch intruders IN THE ACT.
Stop outdoor assets from being vandalized or stolen.
Keep trespassers off your property.
Lower costly insurance premiums.
More reliable than using a traditional guard service.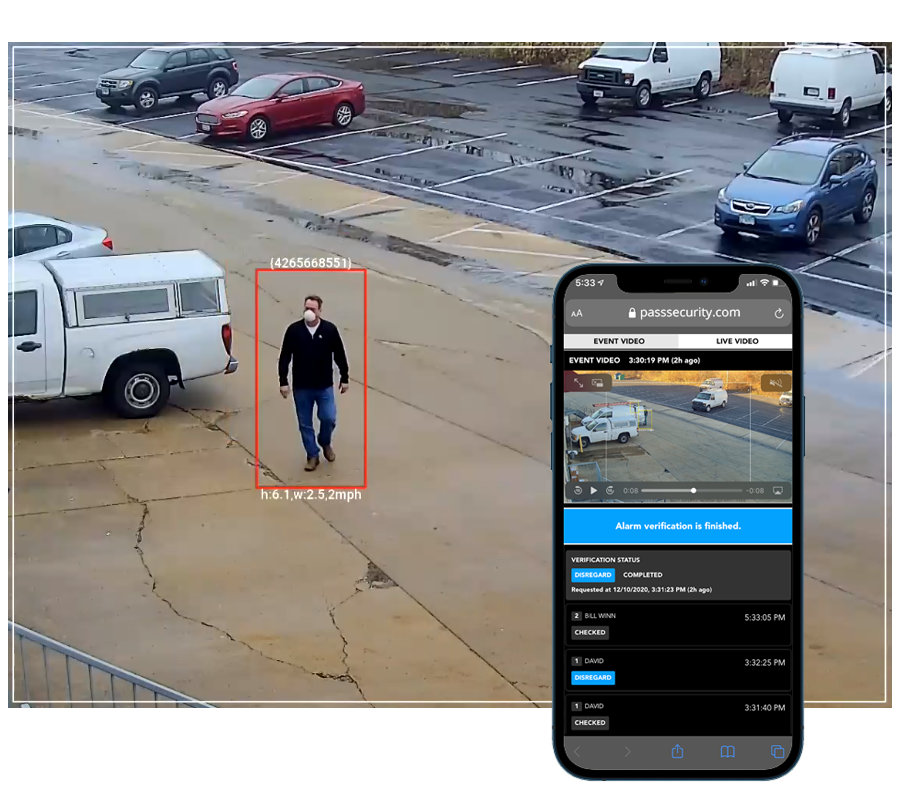 Intelligent Outdoor Alarm Detection
Military-grade protection.
Detects & tracks intruders using video analytics & artificial intelligence.
Extended range devices allow customizable detection zones within distances up to 500 ft.
1. ALARM IS TRIGGERED – When Electronic Guard detects an intruder, it triggers the alarm system and sends a video of the crime in progress to our monitoring center.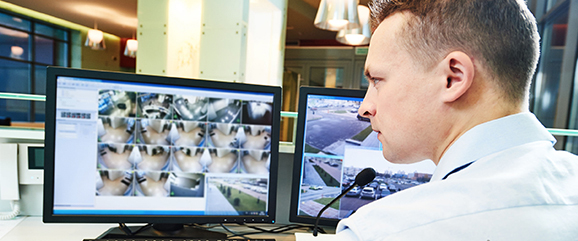 2. VIDEO VERIFICATION – Our security professionals review the alarm and verify that an intruder has entered into a protected area.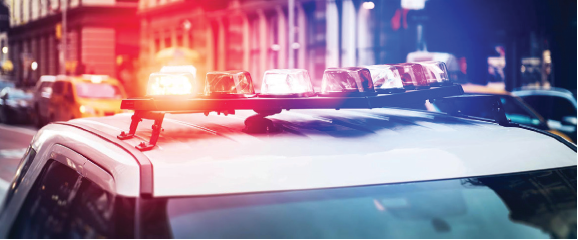 3. POLICE ARE DISPATCHED – With verification of an actual crime in progress, the event is dispatched to the police and given higher priority.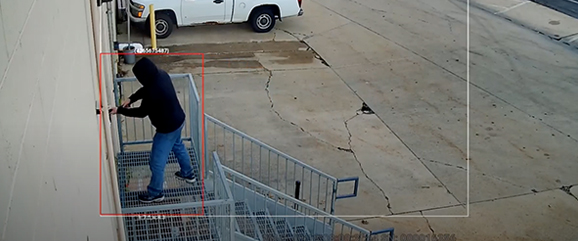 4. POLICE & CUSTOMER NOTIFICATION – Video of the crime in progress is sent to assist police with apprehension and also sent to the customer for further verification.
Optional Video Surveillance Integration
Detection devices record 24/7 and access live video using a network video recorder.
Communicate with surveillance cameras to gain additional detection information of a crime in progress.
Use custom PTZ automation to record intruders from a higher level.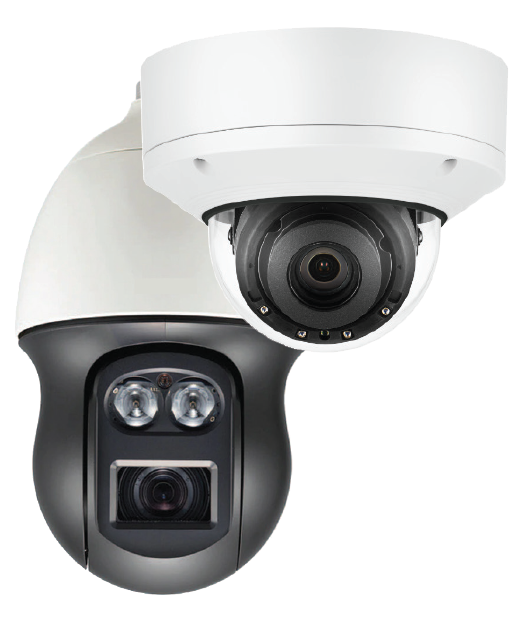 Easily Armed & Disarmed
The Electronic Guard is easily controlled with our seamless security System integration. Arm & Disarm by either using the Keypad or from anywhere, anytime using the Alarm.com Application.
Arm & disarm using a keypad, smartphone or Apple Watch.
Optional arm & disarm notifications.
Program to be silent or sound the alarm.
Easily view system activity history.