Keyless Entry Makes Your Business Safer & Secure
Traditional locks and keys are no longer the only way to access your business or facility. Today, you simply swipe your Access Control card, just like a debit card at your grocery checkout. This sophisticated system is a combination of hardware and software that is by far MUCH safer and secure than a simple lock and key. Remember, keys can be easily copied by those you may not want to have 24-hour access to your business. And best of all, you have total control as to who you give access to your business by easily assigning individual access codes for specific employees or other personnel. And, once they are inside, you can also control specific areas of your facility they are able to access. For instance, you may want a certain storage area off limits to employees, easily done with your Access Control card. It is by far the most effective and efficient way to protect your business. Also see our Business Camera Surveillance and Video Intrusion Detection Systems to ensure your business is safe and secure 24/7.
  ST. LOUIS AREA BUSINESSES RELY ON PASS SECURITY'S ACCESS CONTROL SECURITY SYSTEM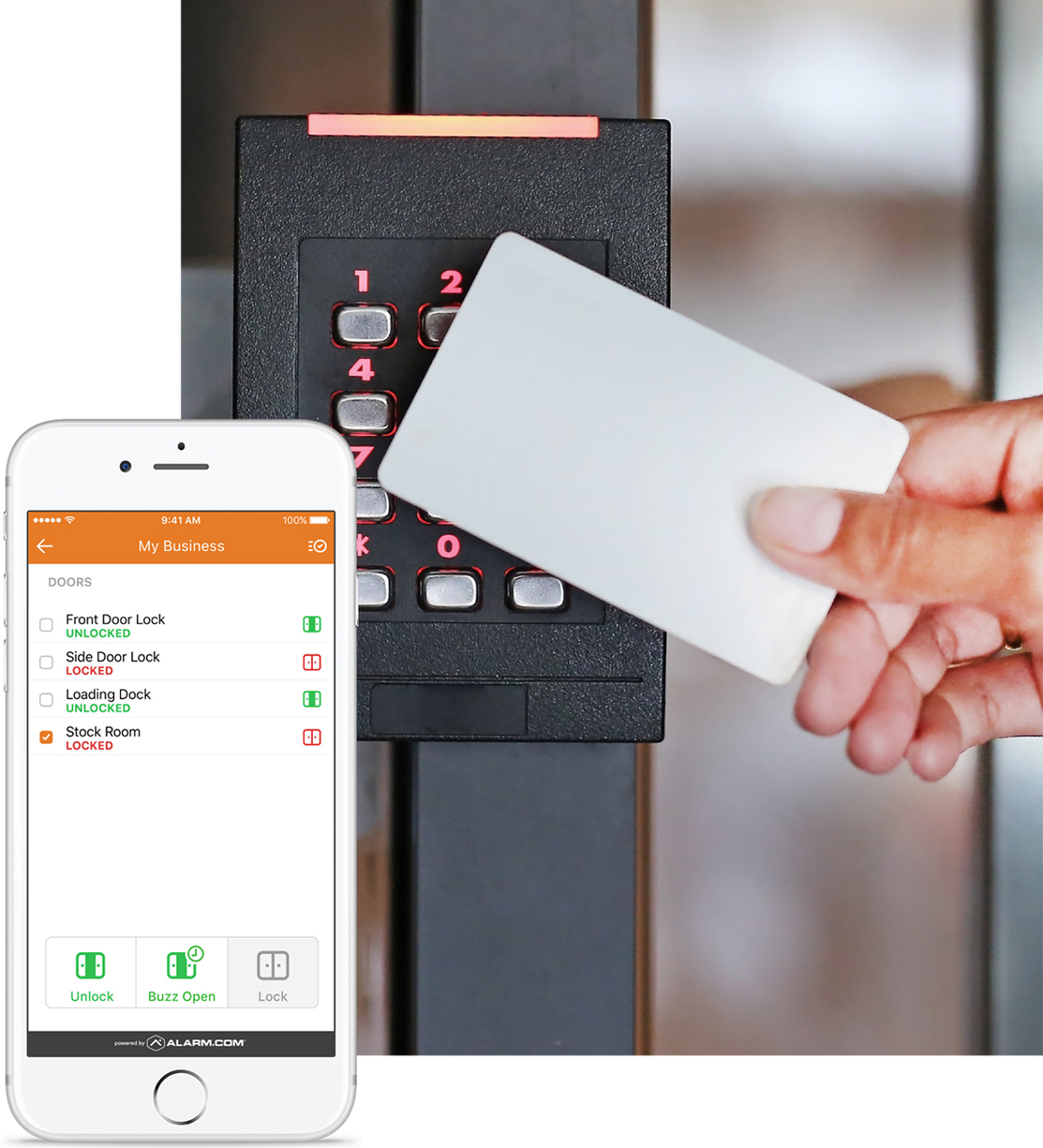 Alarm.com Access Control
from PASS Security
Increased Control. Greater Insights.
Unlimited Convenience.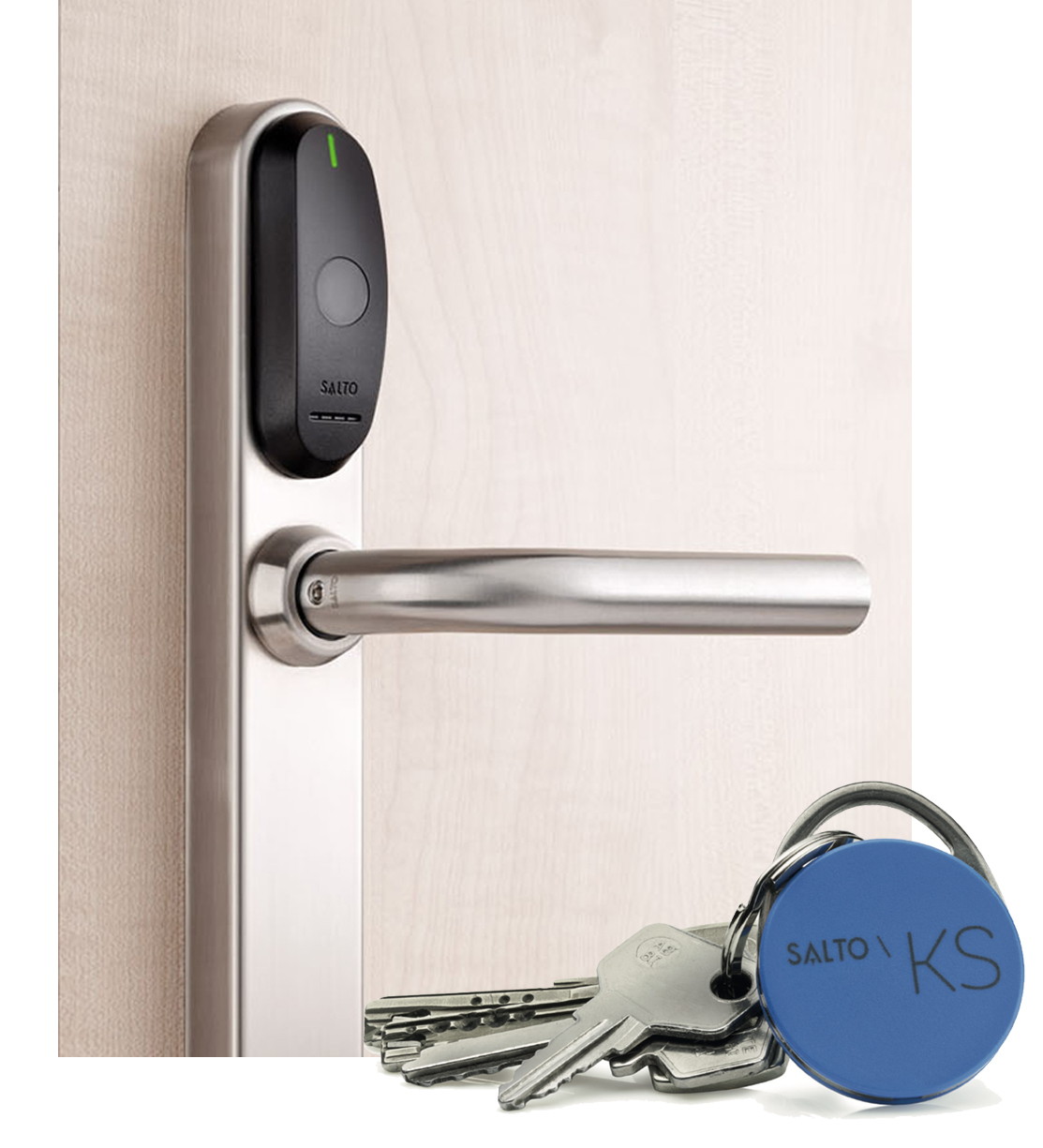 Salto Access Control
from PASS Security
A Simple Solution for Keyless Entry.