Throughout the St. Louis area, Central and Southern Illinois, and around the country, cellular carriers such as Verizon & AT&T are in the process of discontinuing 3G wireless cellular service. This change will eventually result in an interruption in our security monitoring services. This technology change is not just impacting PASS Security. It is impacting all alarm monitoring service providers nationwide.
We are required to upgrade your security systems cellular communicator to support the newer LTE and 5G service to avoid an interruption in services.
What does this mean and how does it affect my system?
Your security system currently uses a cellular communicator that uses AT&T or Verizon 3G type cellular services to notify our monitoring center in the event of an alarm. Like many cell phones, your alarm system needs to be upgraded from time to time to handle the faster speeds and newer technology released by cellular providers.
What ACTION is REQUIRED and what are my options?
A large percentage of our customer base is impacted and will require the communicator to be replaced prior to the deadline given by AT&T and Verizon. We at PASS Security are taking a proactive approach to ensure we can get your cell communicator replaced before the deadline to avoid service interruptions caused by cellular providers.
We have two different options below: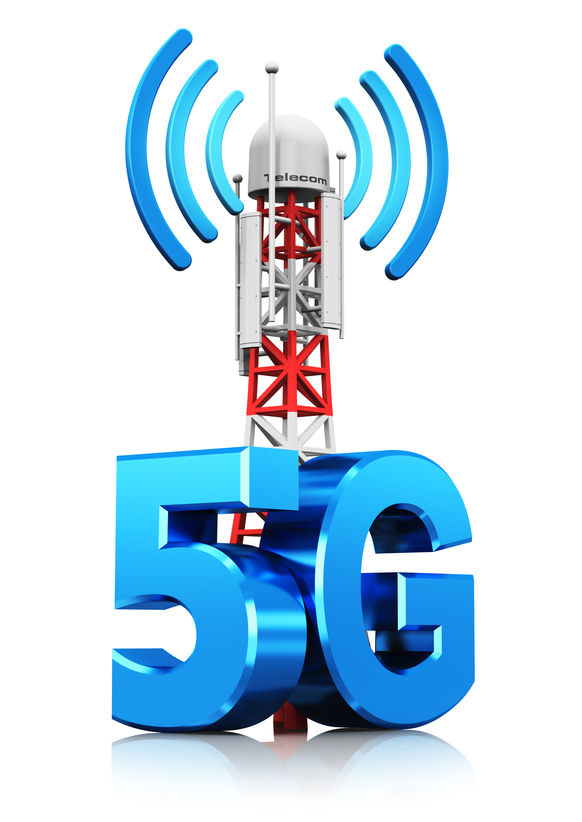 OPTION 1:
FREE System Evaluation
We highly recommend taking this opportunity to learn more about some of the additional services PASS Security has to offer that may be outside of the basic alarm system features that you are currently using. Contact us now and get scheduled for your FREE system evaluation. The Evaluation can be done over the phone and takes about 30 minutes to determine if some of the additional SMART features we offer would be a good fit for your home.
OPTION 2:
Communicator Replacement
If you're not interested in learning about additional services PASS Security has to offer then just contact us ASAP to schedule a technician to replace the cellular communicator. Your monitoring services will not change, and you will not be charged for any labor outside a nominal trip fee if applicable.
IMPORTANT SAFETY NOTIFICATION:
PASS Security has a strict Covid-19 policy and standards for our employees, office, and especially for visiting a customer's site. View Policy.
Please call our Customer Care Department at 618-394-1144 or 314-241-0422 for more information or to schedule an appointment.