Our Alarm.com solution is for businesses who want more from their access control. It goes beyond the swapping of keys for key cards. In fact, it provides benefits that allow you to tighten and refine your security, gain new insights about your business, and handle unexpected inconveniences with the press of a button. If you're looking for an access control solution that will do more than just improve your security, this is the solution for you.
---
Building a Better Business with
Alarm.com Access Control
Convenience is Key
Lock and Unlock Doors from Anywhere
Not needing a key is incredibly convenient for both you and your employees, but not needing to be at the door — that gives the word an entirely new meaning. Alarm.com has an incredible smartphone app for businesses that gives you the power to lock and unlock your doors from anywhere. Whether you have a vendor delivery or need to let in a forgetful employee, you can do it from anywhere on your smart device. In addition, keyless entry means that copying keys for new employees and retrieving keys from past employees is no longer an issue.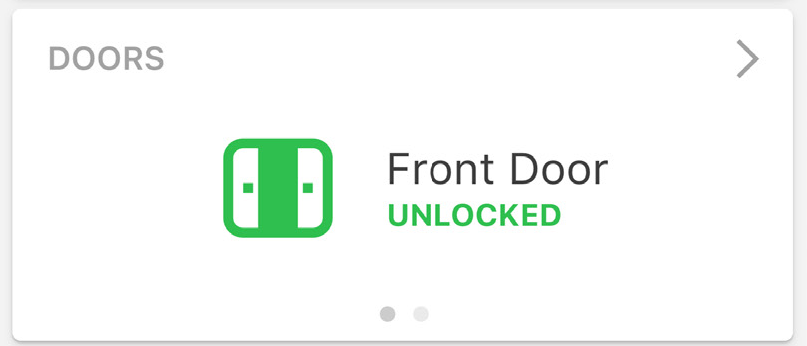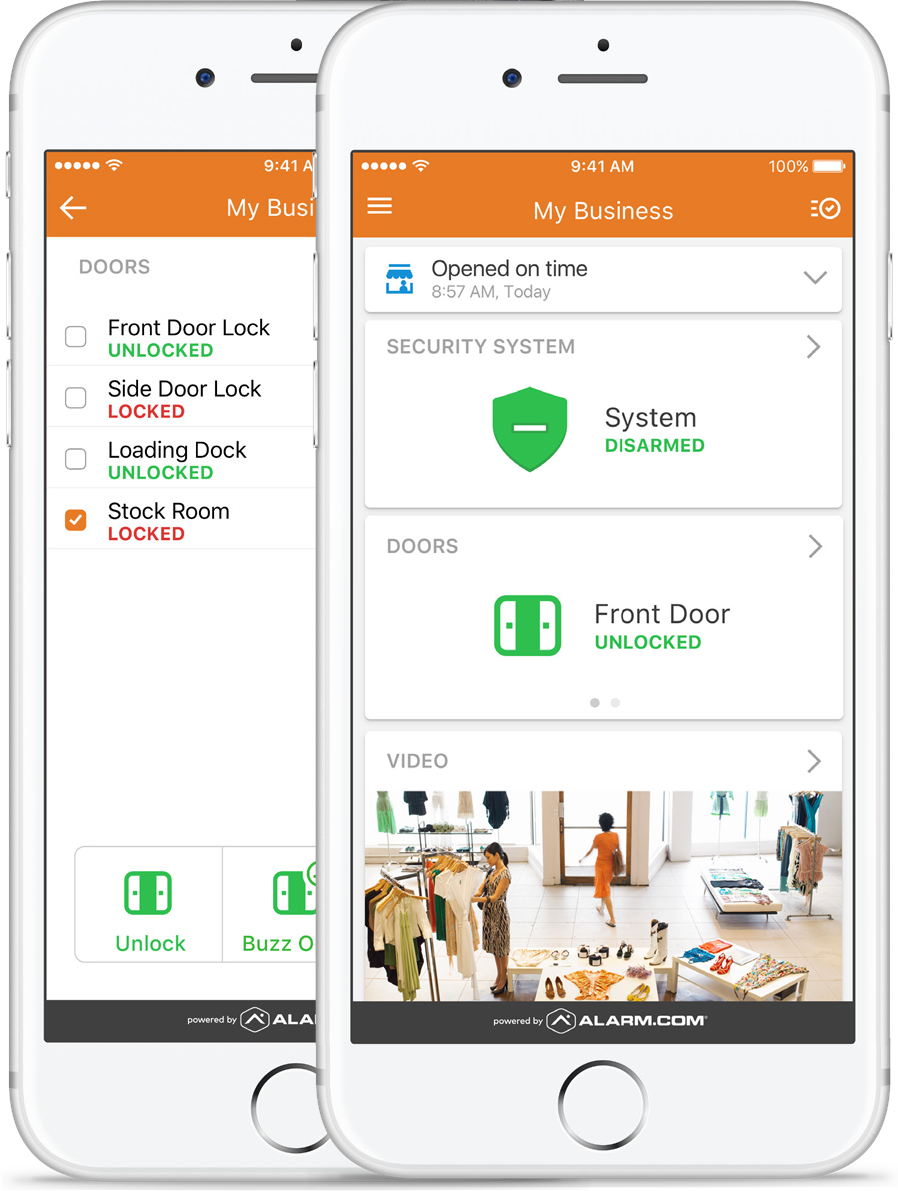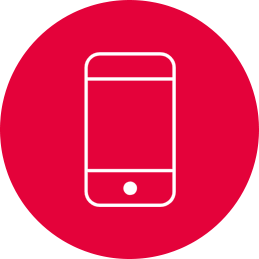 Remotely open the door for employees and vendors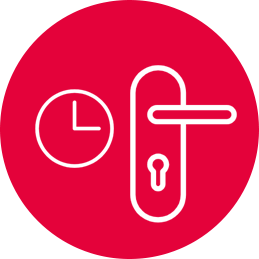 Automate your locks to reflect your hours of operation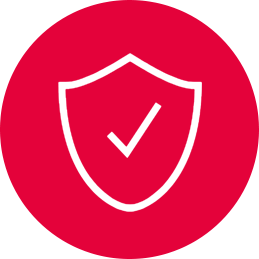 Ensure your business is secure anytime, anywhere
Growing Without the Pains
Grant and Remove Employee Access
Growing companies tend to experience growing pains, but where locks and keys can add and enhance these pains, access control can alleviate and eliminate them. When you use Alarm.com's web dashboard, you can manage employee access from your smart device. This makes it incredibly easy to create a new access device, grant, revoke, or otherwise adjust an employee's access and set an employee's permissions-based around their schedule or role. What could this look like for your business? Let's say you have three different employees who all need access to different areas of your business at different times. Using Alarm.com you can give each employee access to ONLY the areas of your business they need access to and ONLY at the time they need it. By limiting who has access to what areas and when you can reduce the threat of unwanted entry.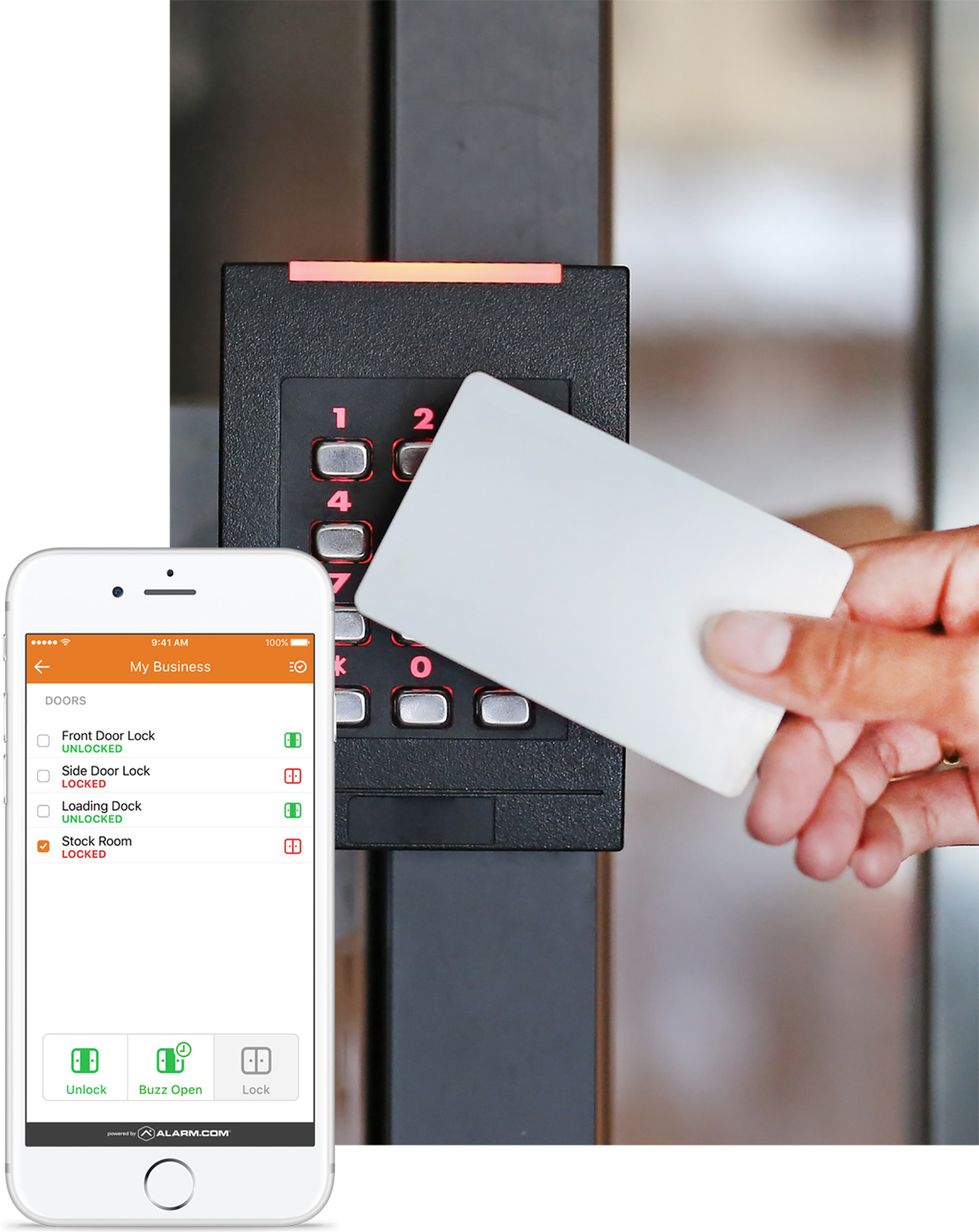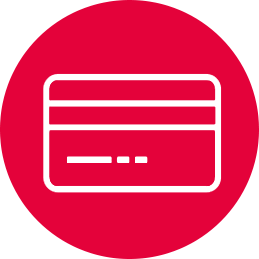 Set up a card or fob for a new employee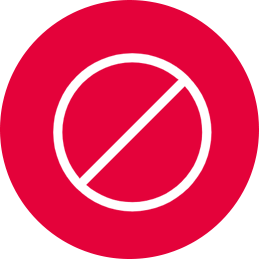 Revoke the access of a leaving employee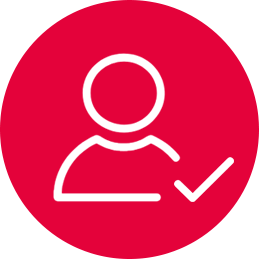 Set employee permissions based on schedule, location, and role
Knowledge is Power and You have Loads
Receive New Business Insights
As a business owner, we make it easier for you to stay on top of the little details that keep your business running. How? Access control from Alarm.com fully integrates with your intrusion alarm system, so you have the option to receive alerts about any kind of access activity. Did your store open on time? Did an employee prop open your door? Questions like these can be answered using the integrated activity timeline and user code tracking provided by the Alarm.com app. Getting new business insights might not be the goal you envisioned for your access control system, but we provide them nonetheless.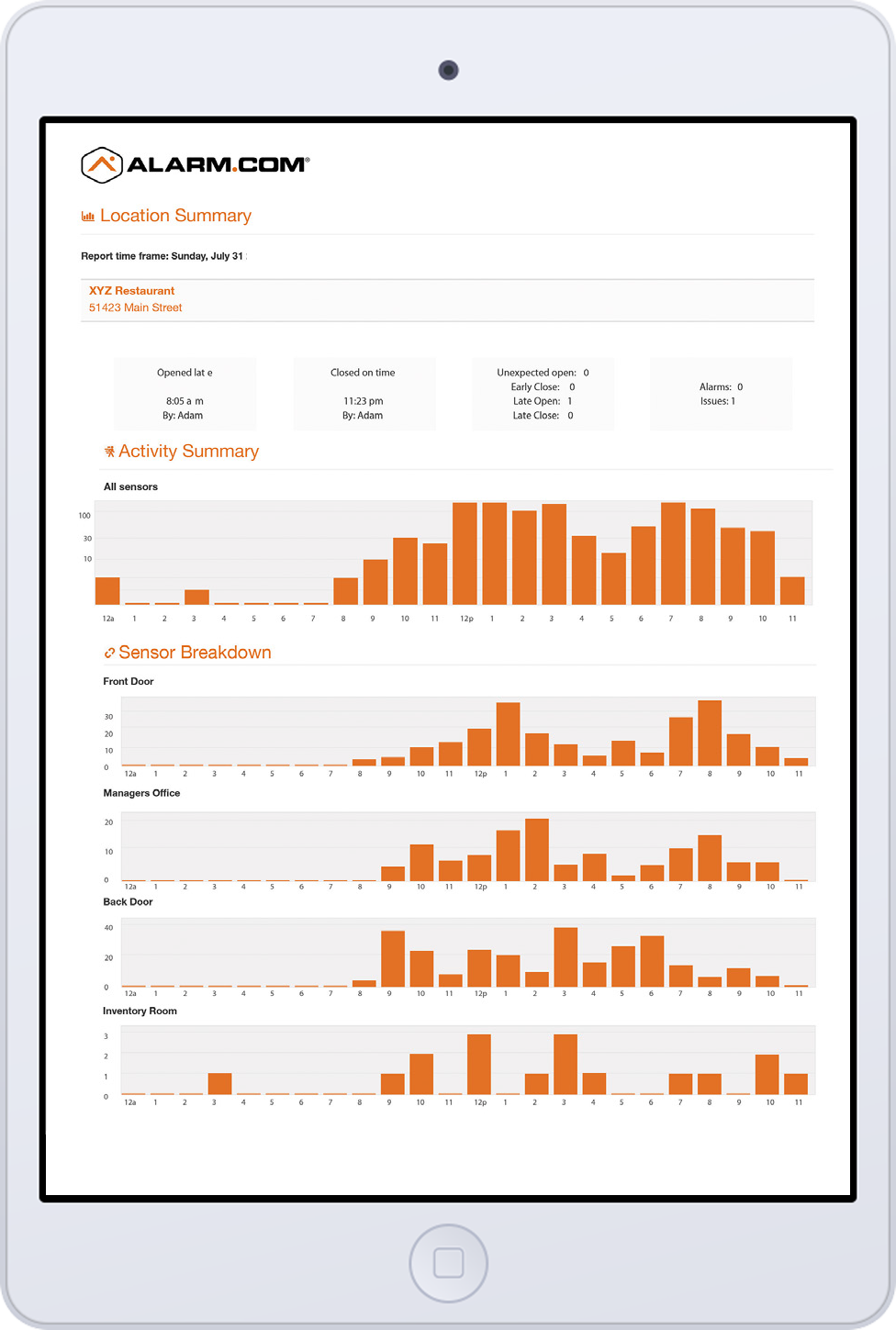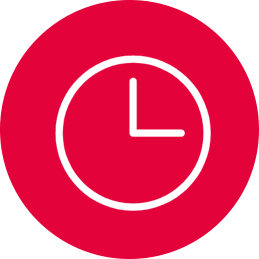 Keep a timestamp of employee entry and exit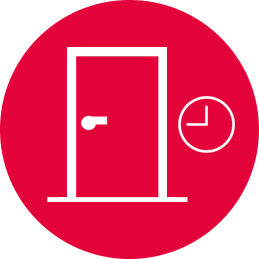 Pinpoint unexpected activity such as after-hour entry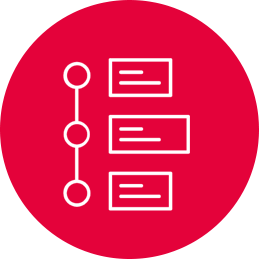 View an activity timeline to get a more accurate picture of business flow
Managing Made Easy
Access Multiple Locations from One Device
Regardless of if you have 30 locations spanning the country or two locations within one mile of each other, managing multiple facilities can be time-consuming. While we can't give you the power to be in two places at once, we can give you the next best thing. Using Alarm.com, you can view and manage all of your locations in one convenient place. From locking and unlocking doors to setting employee permissions to viewing activity data, you can do it all from a smart device. Eliminate worry, enhance your control, and make managing easy with Alarm.com access control from PASS.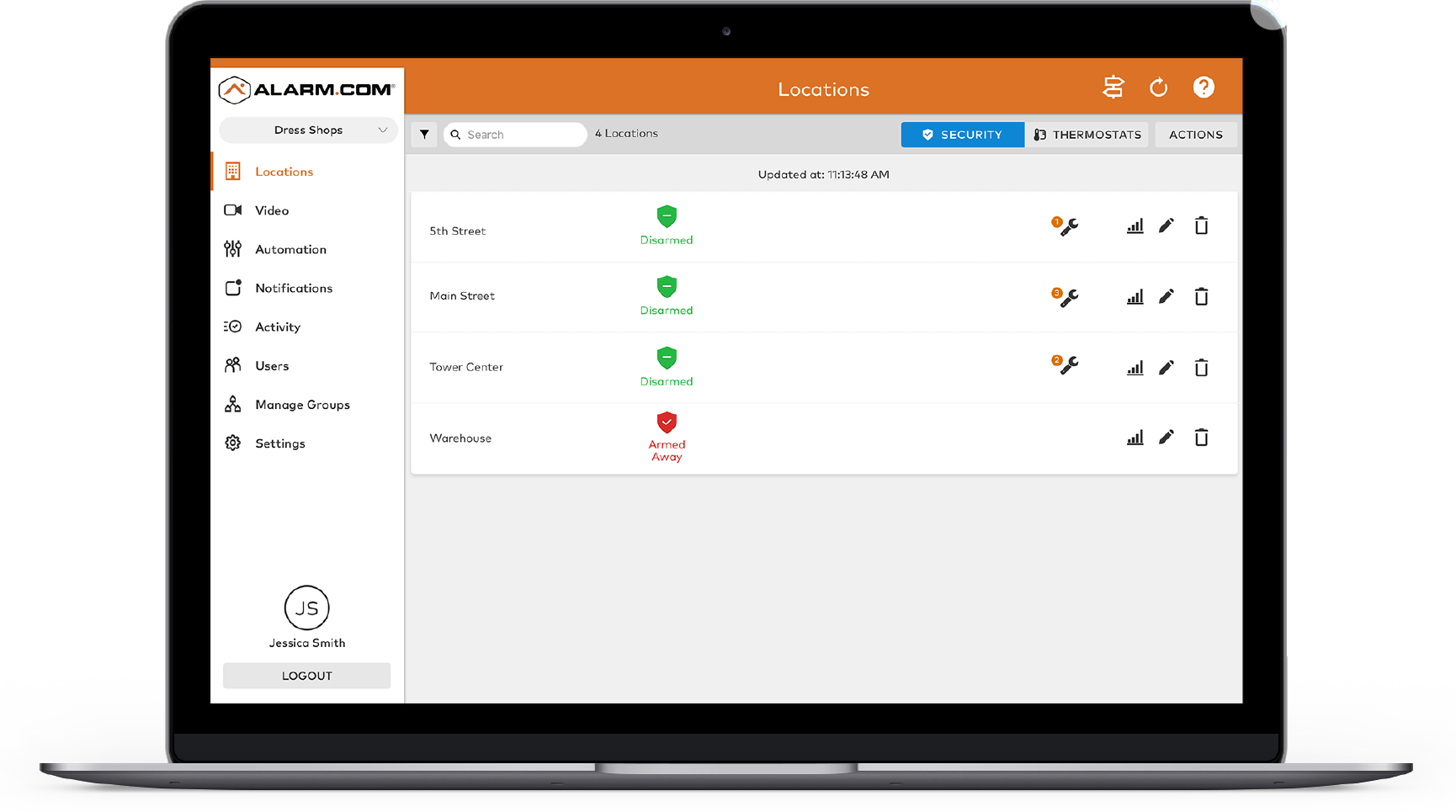 Control locking mechanisms of all locations in one place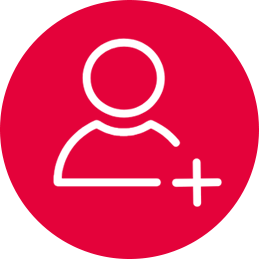 Adjust and update employee permissions from one location to the next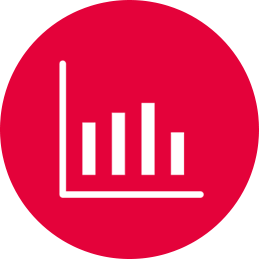 View activity trends from each location to improve operations for all locations
Seamless Integration
For added functionality, access control from Alarm.com can be seamlessly integrated with your NEO alarm system and your video surveillance system. This integration will allow you to manage your security system holistically as you receive notifications, make updates, and set preferences all from one convenient app.
---
What are actual users saying?
Get More Information About Alarm.com
Access Control From PASS
If you're interested in improving your security AND building a better business, we would love to hear more about your specific security needs. Just fill out the form below to take the first step towards creating a more secure, more efficient, and better-managed business.